The entertainment industry is posised to take collaboration with Turkey to a whole new level.
Acclaimed actors Adnan Siddiqui and Humayun Saeed are bent on partnering up with TRT productions and Tekdin Films. The latter is well known and established for its megahit project "Drilis Ertugrul".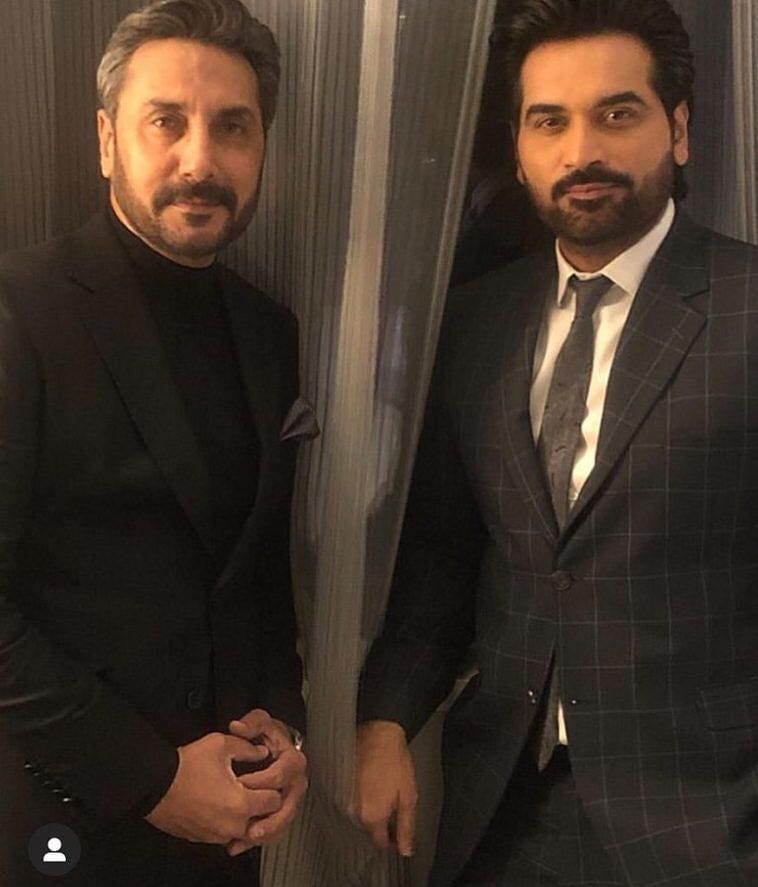 After the airing of "Drilis Ertugrul", the demand for Turkish content has increased.
Adnan Siddiqui and Humayun Saeed's new project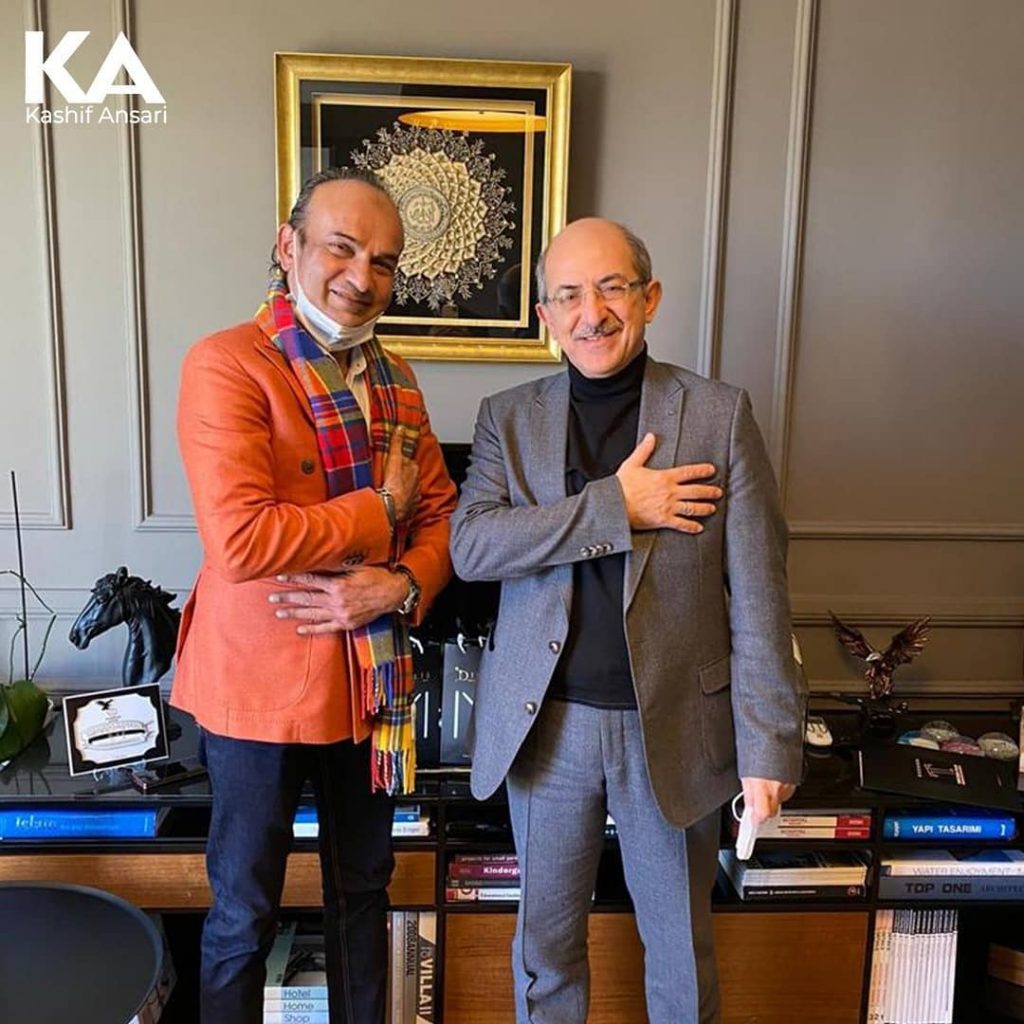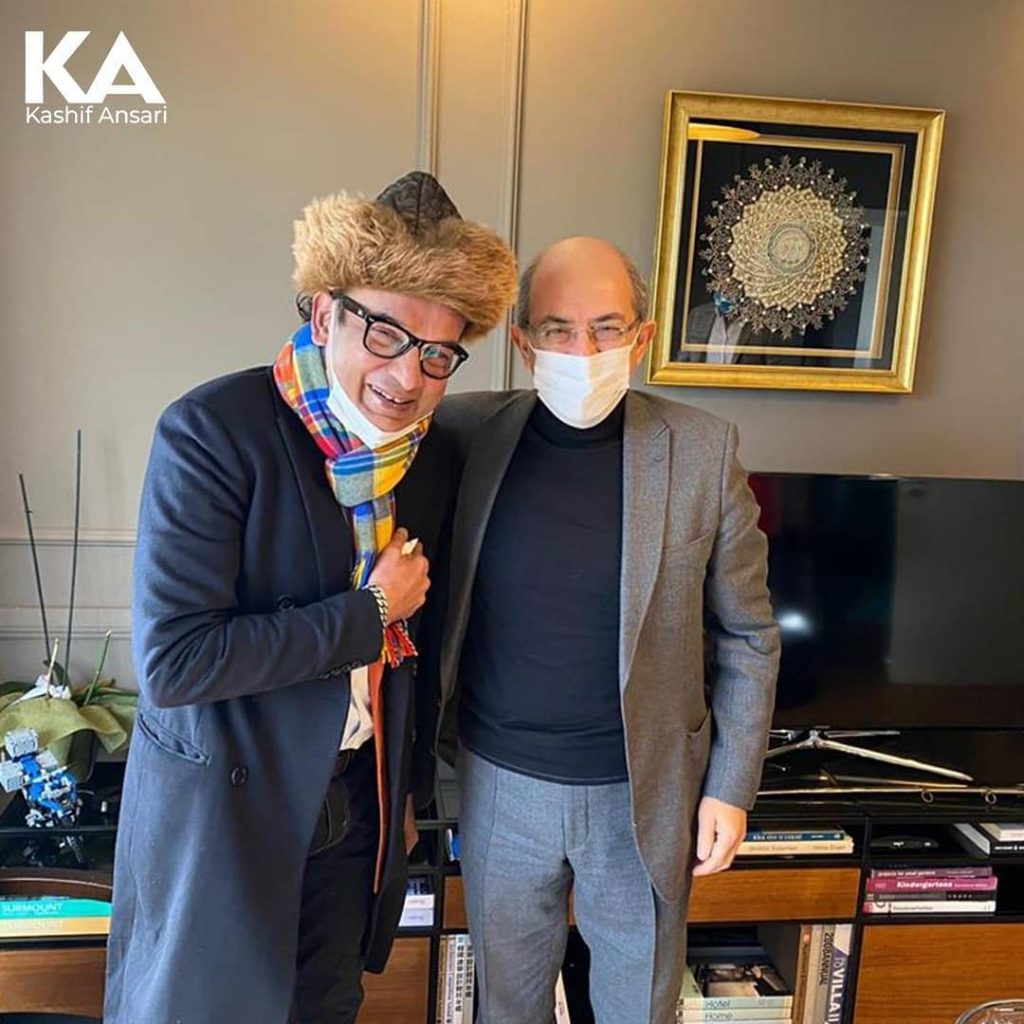 Adnan Siddiqui commented," Dr Kashaf Ansari and Mr. Kamal Tekdin have formed a new product that will infuse freshness in Pakistani content. He asked me and my friend and colleague Humayun Saeed to come on board and here we are!"
<
Humayun Saeed also shared his thoughts regarding the project.

Further, Humayun mentioned that "We are at the helm of affairs of Tekdin-TRT partnership which means all the work that is to be done in Pakistan-pre and post-production including casting, will be done through us."
Both Pakistani and Turkish actors are slated to appear in the project.
Adnan Siddiqui and Humayun Saeed are working hard on this one.
For more news and trends, follow.