Sonya Hussyn is one of the iconic and famous actresses of the Pakistani industry. Sonya Hussyn is a TV host as well as a model and she belongs to Karachi. A week ago, the actress became the center of attention and disputation among the showbiz industry as well as all over the social media. Her comments and statement over autism being bashed by her followers and fans. She was being criticized by the public for not having enough knowledge about mental illness.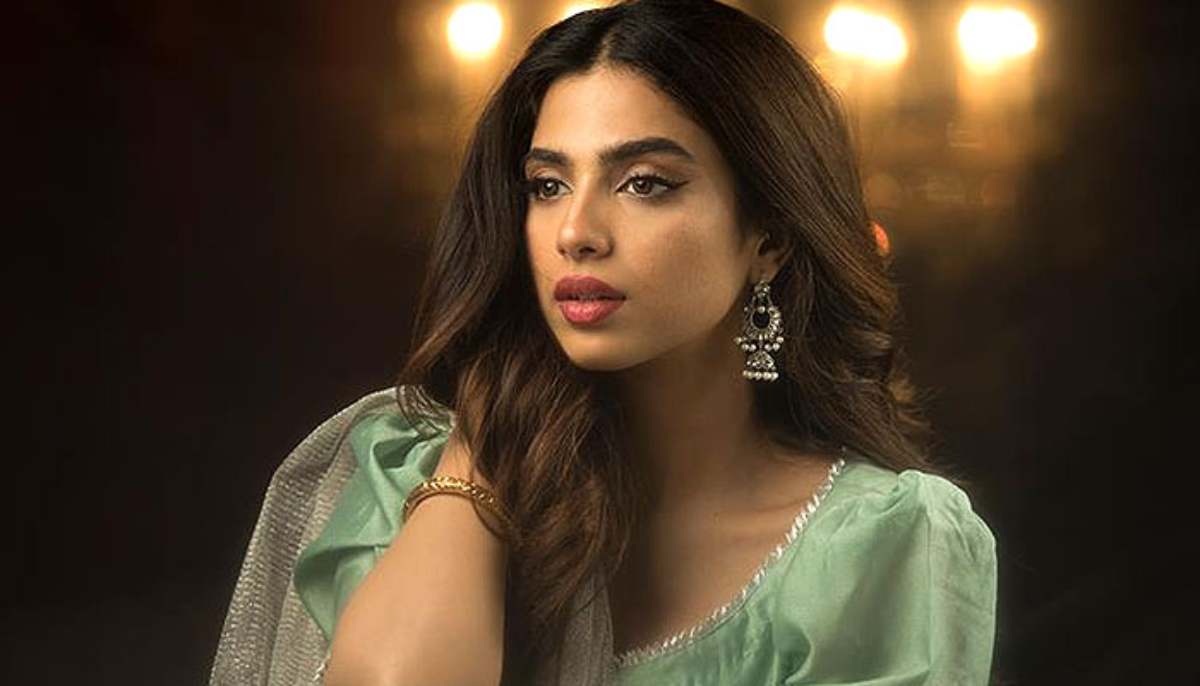 She responds back to the trollers by sharing a long post on her Instagram account she said that "Amidst the debate, we should always remember to focus on the bigger picture. Last but not the least, we should try to make people aware of autism and also provide help to people.
Sonya Hussyn shared her statements over Autism.
Sonya Hussyn further concluded her words in her post that It is heartbreaking that as a society we always ignore someone positive intention and always forget to put our eye on the bigger picture she said that rather than putting our spotlights on small things and details that can actually bring positive impact and motivation and help in giving an advantage to an individual.
Sonya also said that Mental wellness and health are subjects "I have spoken about before turning into an actor. I have consistently urged others to feel good when beginning discussions about the equivalent. This is a subject very close to my heart as a result of my involvement with my mother, who battled mental illness for a long time".
"Every one of the individuals who just decide to slam or reprimand others, have given me more motivation to discuss such issues," finished up Sonya Hussyn.
Have more to add to the story? Comment below and stay tuned for more!