Hareem Shah is one of the most recognizable personalities in the entertainment industry. The Tik Tok star is seen in the news for a multitude of reasons.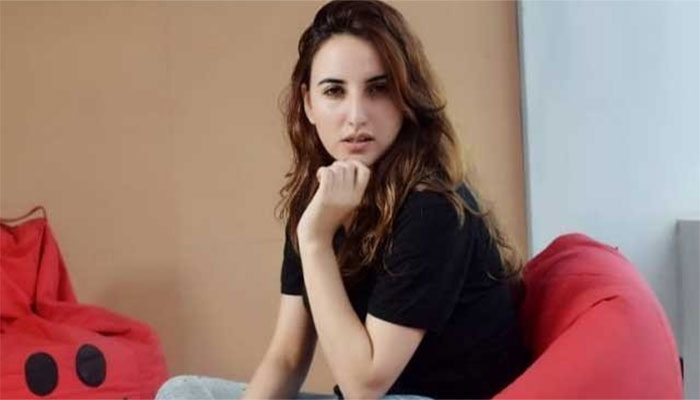 Hareem Shah as an actress.
The Tik Toker is expected to be seen in a different avatar as she has collaborated with UrduFlix to star in a new Urdu series. The story is already stirring social media as fans are getting excited to see this collaboration.

UrduFlix is Pakistan's first Urdu platform and is bent on producing fresh content that is getting fans excited. This is a great opportunity for filmmakers and performers to explore new horizons and produce fresh content in the digital arena.

For more news and trends, follow.