Sonya Hussyn is one of the most recognizable faces of the entertainment industry as she has garnered fame and acclaim in a short period.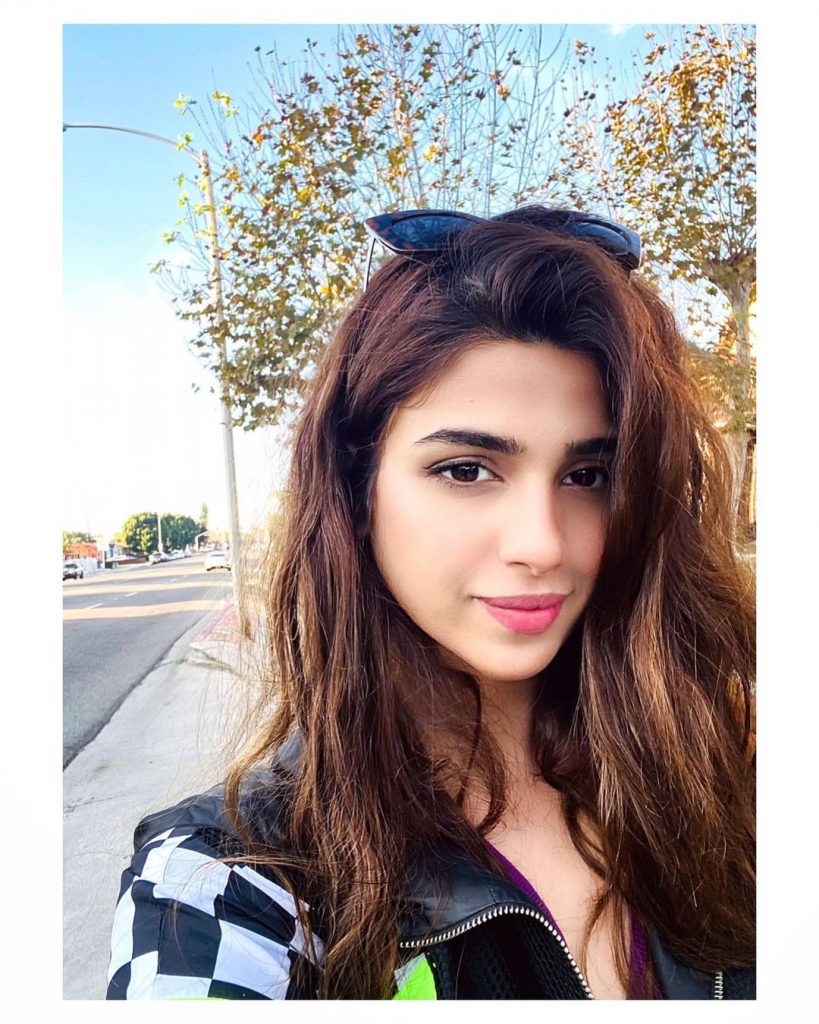 Sonya Hussyn has given various hit dramas and has portrayed memorable characters. She is currently playing "Ulfat" in the drama serial "Mohabbat Tujhe Alvida" and has received praise for her performance.
Sonya Hussyn's thoughts.
In a recent interview with BBC Urdu, the actress commented that actors are judged by their social media following rather than their skills.
She added that,"I am not a social media person at all. My followers hardly see my post in a week and they thank me."
Sonya also stated that actors were demoralized by this trend as their work often gets diminished.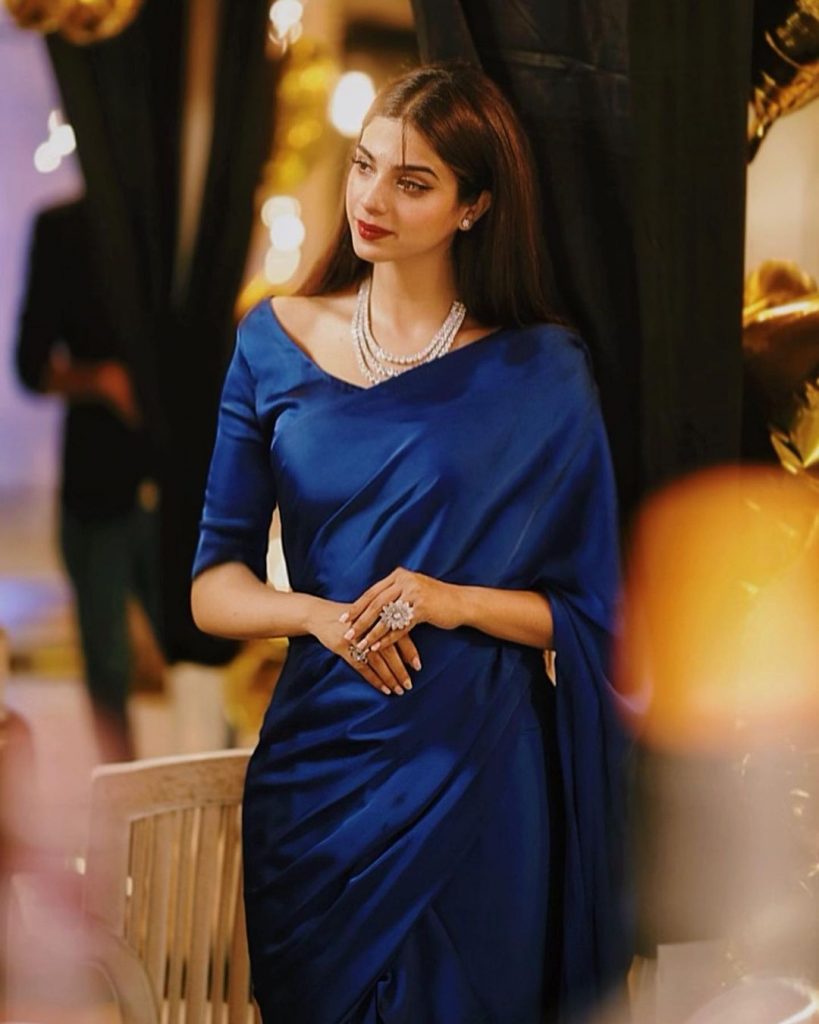 This trend is going on, people don't judge you by your skills or talent but they judge you on basis of your followers. If they wanna judge a star they just go to their Instagram and see oh, she has five million followers, she is the biggest star! No matter if you have done good work or not but if you have followers than you are the biggest star of Pakistan," Hussayn added.
The statement is her opinion and was supported by many while some believed it was a jibe aimed at famous social media celebrities.
What do you think?
For more news and trends, follow.
What's your Reaction?
Love
0%
Smile
0%
Haha
0%
Sad
0%
Star
0%
Weary
0%