Ali Zafar is undoubtedly one of the most iconic stars in the entertainment industry who has mesmerized fans all over the world with his melodious voice.
The star has made his mark in acting, singing, writing, and painting while also collaborating across the continent.
Ali Zafar is revered by his fans with songs like Rangeen, Channo, Ab Seti Bajay Gi, Sun Ray Sajania, Rockstar, Madhubahala, Nahi Maloom, Laila-o-Laila, and a multitude of others.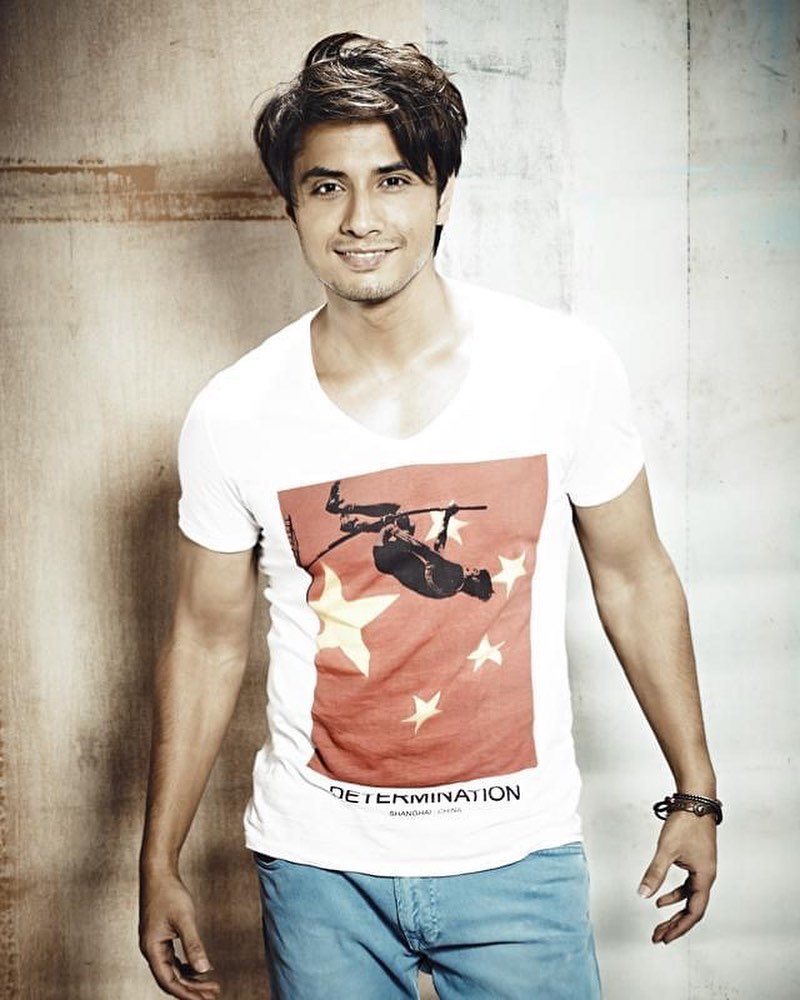 Ali Zafar's recent song "Allay" depicted the rich Sindhi culture and was an instant hit.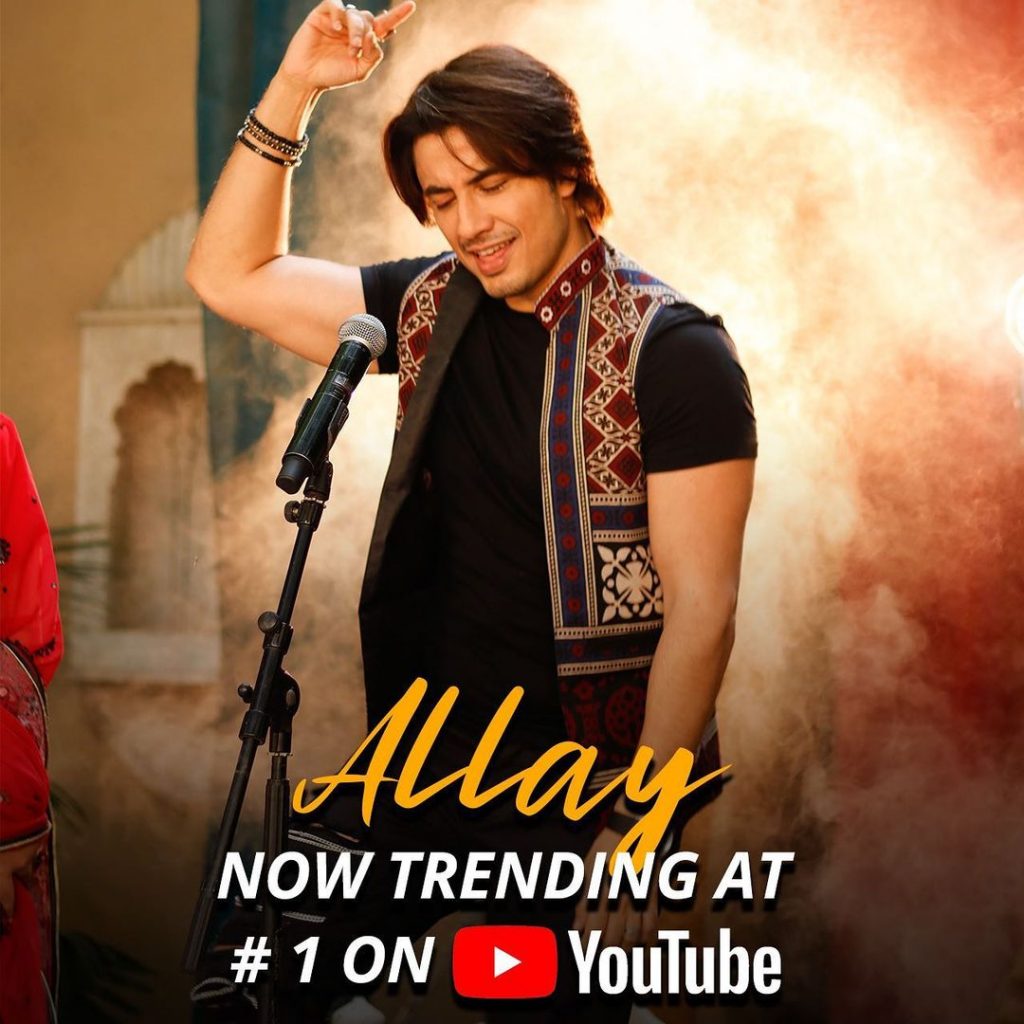 The singer has been victorious against allegations leveled against him by Meesha Shafi.

The actor is currently working on the OST of a new drama titled "Pehli Si Mohabbat".
The drama features Maya Ali and Shehryar Munawar as the lead.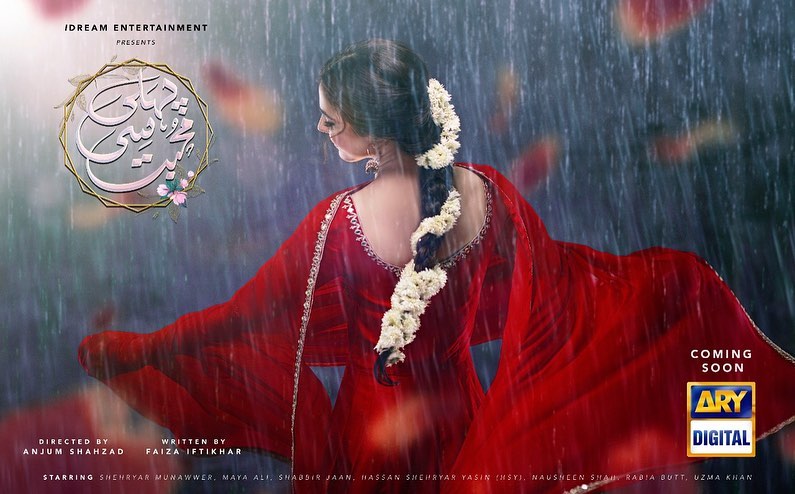 He is also composing the lyrics for the song and we are excited about it.
The actor shared his upcoming on his Instagram story.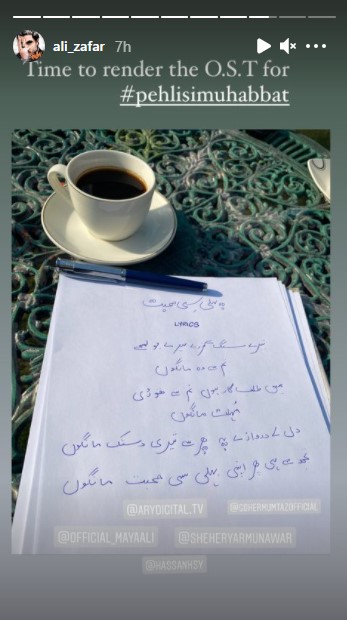 For more news and trends, follow.