Faryal Mehmood and Daniyal Raheel have been in the spotlight ever since their marriage in May of this year.
Rumors of Faryal Mehmood and Daniyal Raheel heading for divorce were circulating on social media for quite some time.
There was no response to these rumors from the couple until now.
Faryal Mehmood refutes the rumors.

Faryal took to Instagram to refute all the rumors while stating," "I have been noticing posts all over social media about me and my husband splitting up! Just because I don't post pictures of him regularly considering we have conflicting schedules, we chose to spend time with each other instead of trying to show and prove to you guys that our marriage is surviving."

Faryal and Daniyal were married in a ceremony held in May of this year.
Social media has seen a rise in the circulation of rumors as there have been visible precedents in the case of Feroze Khan and others.

Faryal Mehmood lamented the rounds circulated by stating," "We are both going through a difficult time, hardly seeing each other in the last five months, because of our work schedules. I would like you to leave my marriage up to me and Daniyal Raheel and focus on issues that are important in your own lives."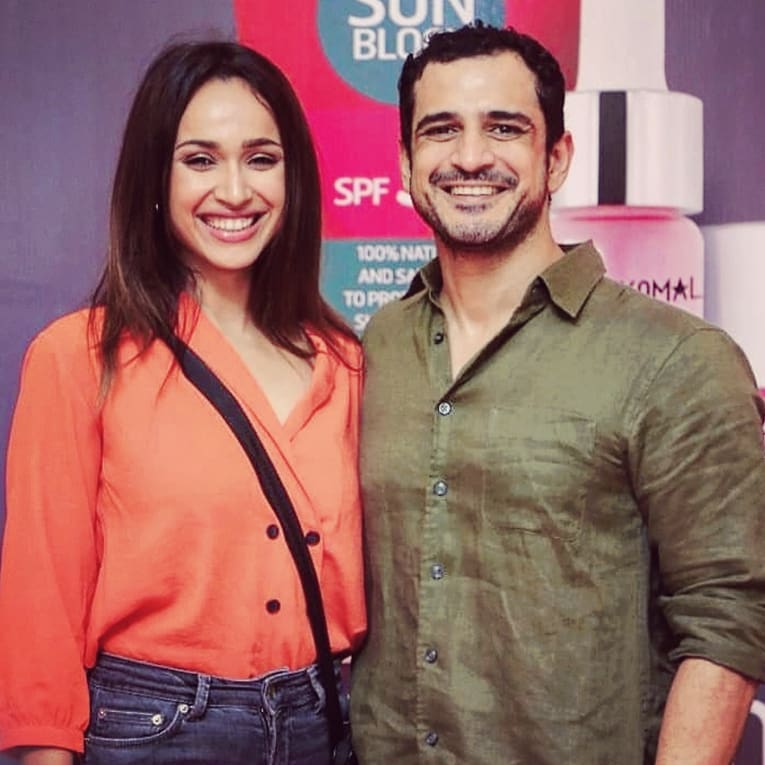 We wish the couple the best for the future.

For more news and trends, follow.
What's your Reaction?
Love
0%
Smile
0%
Haha
0%
Sad
0%
Star
0%
Weary
0%