The entertainment industry is filled with famous personalities who are known for their talents and lifestyle.
In the past celebrities were featured for their lavish lifestyle and fashion.

Nowadays, most of the celebrities are in the news due to their personal lives. One factor that catapults the celebrities into the news circles is smoking. Although, an entirely personal matter, celebrities who smoke or are seen as enjoying the commodity become the center of attention for the public.
They often face harsh criticism from their followers.
So, here we list the celebrities who are known for smoking in public.

Mahira Khan
The A list actresses caused a swirl in the media when she was seen enjoying a smoke with the Bollywood superstar Ranbir Kapoor. Mahira Khan is known to be a regular smoker.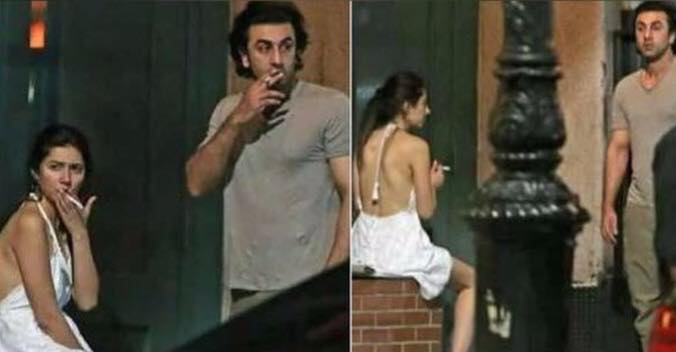 Saba Qamar
The gorgeous Saba Qamar also enjoys a smoke and replied to the haters with a picture of hers.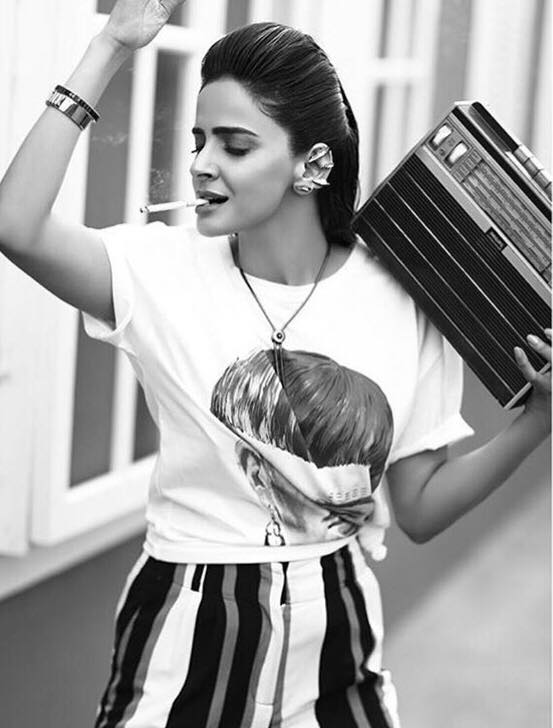 Humaima Malick
Humaima Malick is another celebrity whose pictures made rounds on social media as she enjoyed a smoke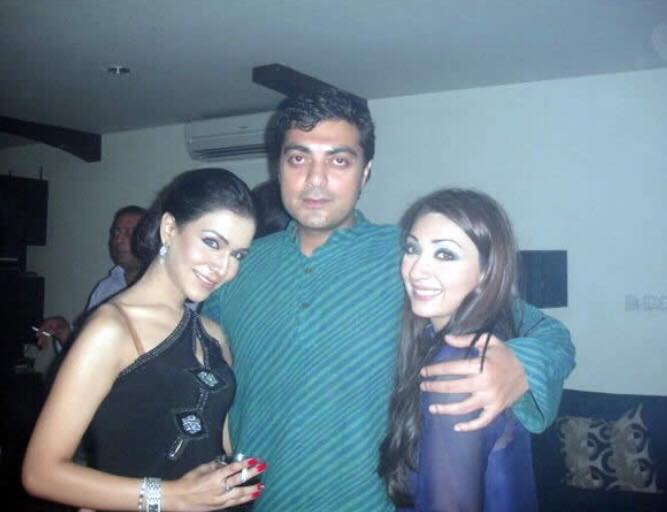 Ayesha Khan
Ayesha Khan's leaked picture in which she was smoking was a deviation from the roles that she portrayed on television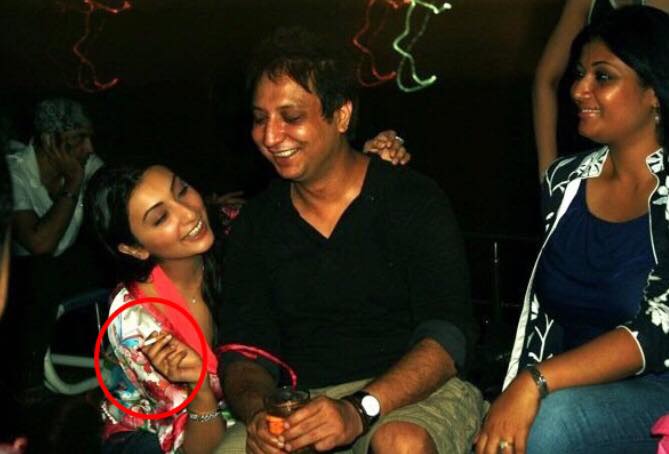 Nausheen Shah
Nausheen Shah's pictures from a private party revealed that she also smokes however Nausheen Shah did respond to those people who criticized her over smoking.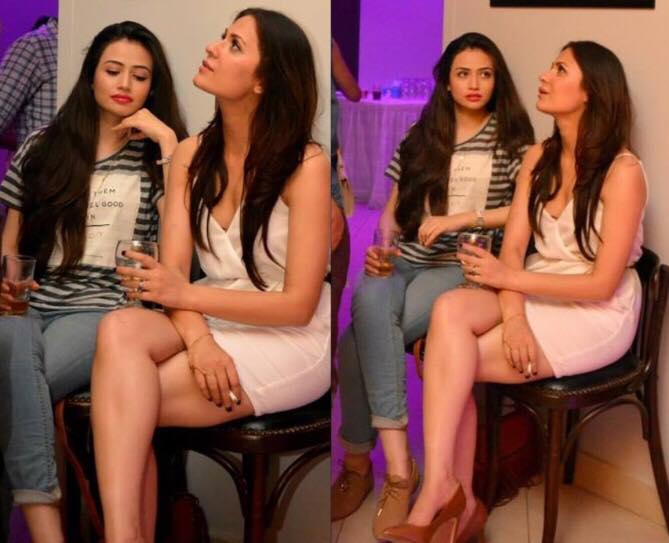 Meera Sethi
Meera Sethi, the revered actress, model, and writer can also be seen enjoying a cigarette in this picture.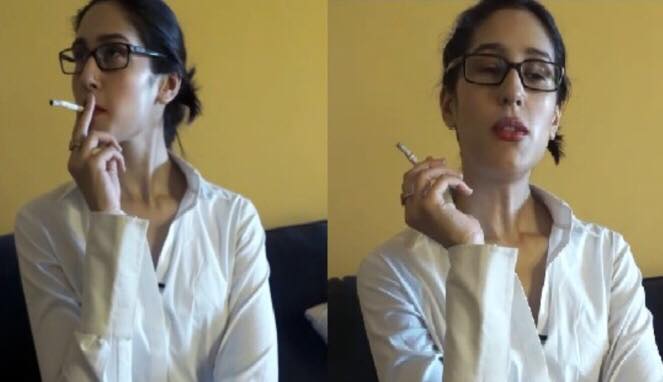 Amna Illyas
Amna Illyas is a popular model and actress. Here she could be seen enjoying a puff.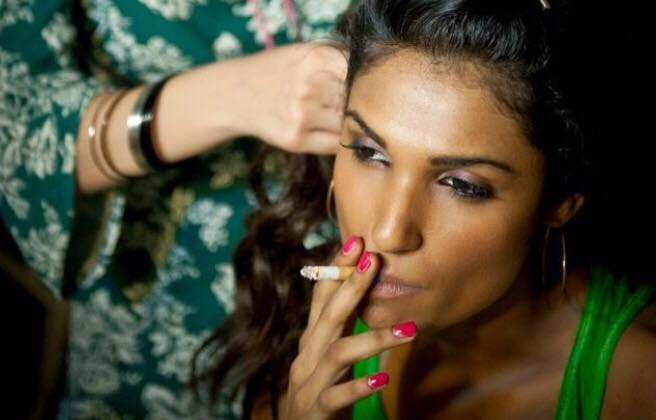 For more news and trends, follow.
What's your Reaction?
Love
0%
Smile
0%
Haha
0%
Sad
0%
Star
0%
Weary
0%