Rumors regarding the split of Feroze Khan and his wife Alizey Sultan were rife throughout the last part of 2020. The the social media was set ablaze by this news.
According to these rumors, the reason behind the split was Hania Amir. The actor and Hania Amir have contributed to many dramas together and have good onscreen chemistry.
Feroze Khan dismisses rumors.

Feroze Khan shunned the rumors and how they are viral on social media by stating in an interview "I think I have never spoken about my family or my family matters. I would like to keep calm and silent on this rumor because it's my matter".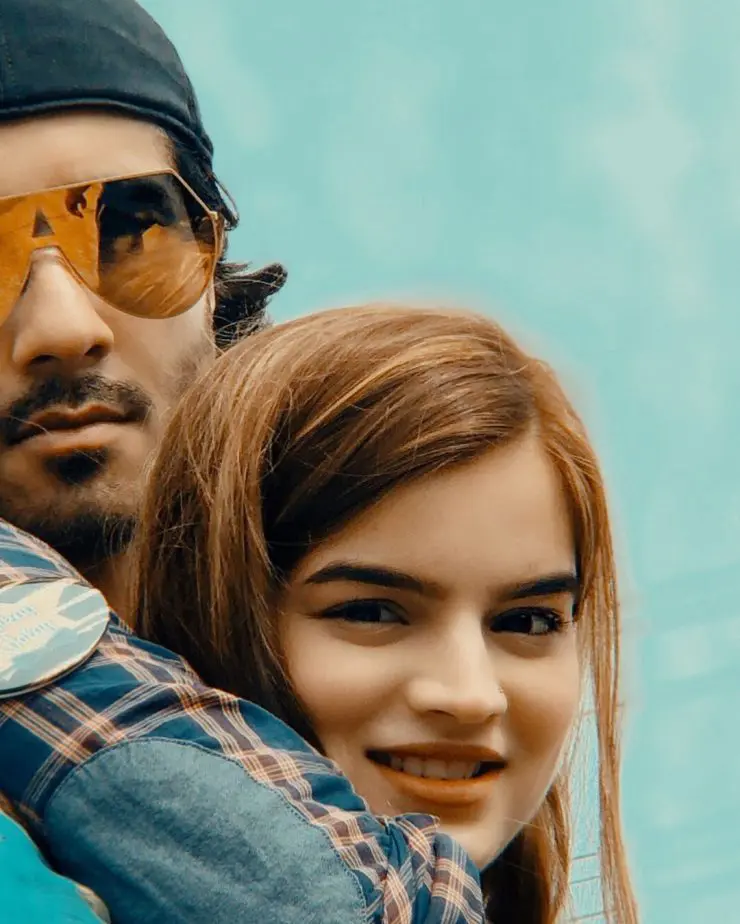 "Putting a video without knowing anything will get you a few views on YouTube and a little bit of money, why sell someone's life for that? So I think it makes no sense," he further added.
Well, this seems to be enough to shut out the rumors regarding the actor's personal life and relationships.

For more news and trends, follow.