The notorious Tiktoker Hareem Shah recently held a press conference in which addressed certain things.
The conference was focused on her upcoming real estate project in which she aims to develop affordable houses for the people.
Hareem Shah and Sheikh Rasheed.
Commenting on the topic of her alleged links with certain political figures, Hareem Shah declared Sheikh Rasheed as her "brother".
The Tiktoker also advised the interior minister to get married as she stated, "Sheikh Rasheed sahib should tie the knot, otherwise, who knows how many more videos will emerge."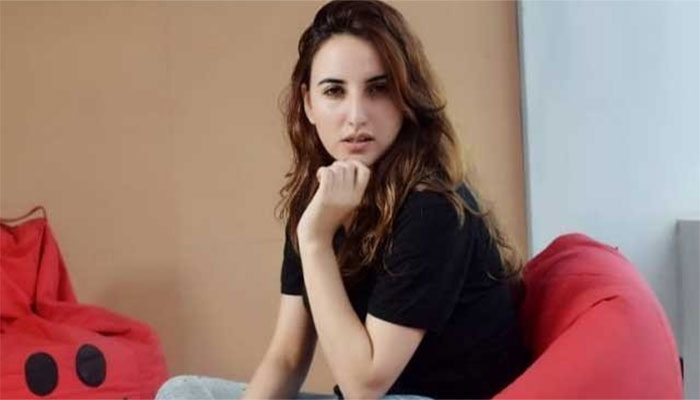 Responding to questions about her marriage, she stated that she does not want to marry at this time.
"My dream boy has not yet landed on planet earth. When I see him, I will marry him," she said.

For more news and trends, follow.