Nauman Ijaz and controversy go hand in hand. The veteran actor has over three decades worth of work behind him and has won much acclaim from critics, the audience as well as leading industry luminaries.
He is also one celeb who has never minced words when it comes to voicing his often provocative opinions even if that has meant rubbing important people the wrong way and facing bans from TV channels – something which he claims to be part of his nature. "I can't be politically correct because it just isn't who I am. I speak my mind and I speak the truth," he says.
Well, let's just say that the actor stayed true to himself in an Instagram Live session with Vasay Chaudhry a few days back, where he voiced some strong opinions about stars who have been creating waves in recent times, be that Hamza Ali Abbasi or Humayun Saeed, and even didn't spare films such as The Godfather (Ijaz spotted imperfections when it comes to the acting department).
Nauman Ijaz Is not a "Hamza Fan"
While the fiery live chat in question, posted on Vasay Chaudhry's Instagram account, had a temporary shelf life, you can count on us to fill you in on the details you missed on. To start with, a particular focus of the conversation remained Hamza Ali Abbasi, who Ijaz feels is not that great of an actor. The industry veteran even took digs at Hamza's very vocal fans on social media, however, the point that was underscored quite emphatically throughout was that the Alif actor had a lot of ground to cover when it comes to the complex craft of acting. Nauman Ijaz says that Hamza ended up being completely dissed.
Nauman Ijaz Haven't watched "Mere Pass Tum hou"
When it comes to stars and controversy, how could any interview or statement be complete without their two cents on the smash hit of the season, Meray Paas Tum Ho? Nauman Ijaz claimed that he had not watched the show as he was "busy with his shoots," but also didn't seem to give a pass to stars Humayun Saeed and Adnan Siddiqui's acting skills. According to him, Saeed doesn't quite cut it as far as his histrionics are concerned but just might eventually get there through trial and error.
And if you fretted about Khalil-ur-Rehman Qamar being beyond any criticism from the industry's leading figures, worry no more. Nauman Ijaz completely canceled the Punjab Nahi Jaungi writer's work and claimed the credit for introducing him to the television industry.
Conclusion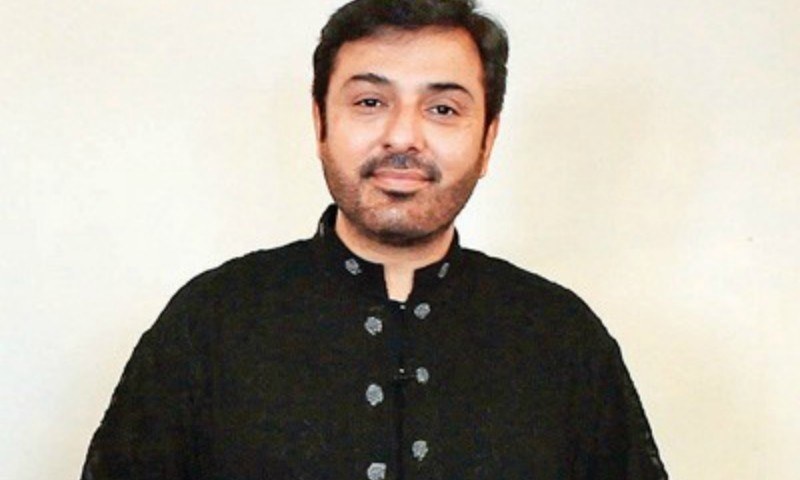 To be sure, the Rehaai star did claim to be making these comments in a lighthearted way. Whether that was the case or not, we leave for our readers to decide. Unfortunately, with the fiery clip being around no more (it was an Instagram Live session, after all), you just might have to go with your gut and take it for what it really seems.
What's your Reaction?
Love
0%
Smile
0%
Haha
0%
Sad
0%
Star
0%
Weary
0%