Mahira Khan is one of the most recognized and revered actresses of the entertainment industry.
The beauty has won the hearts and minds of her fans by giving stellar performances throughout her career.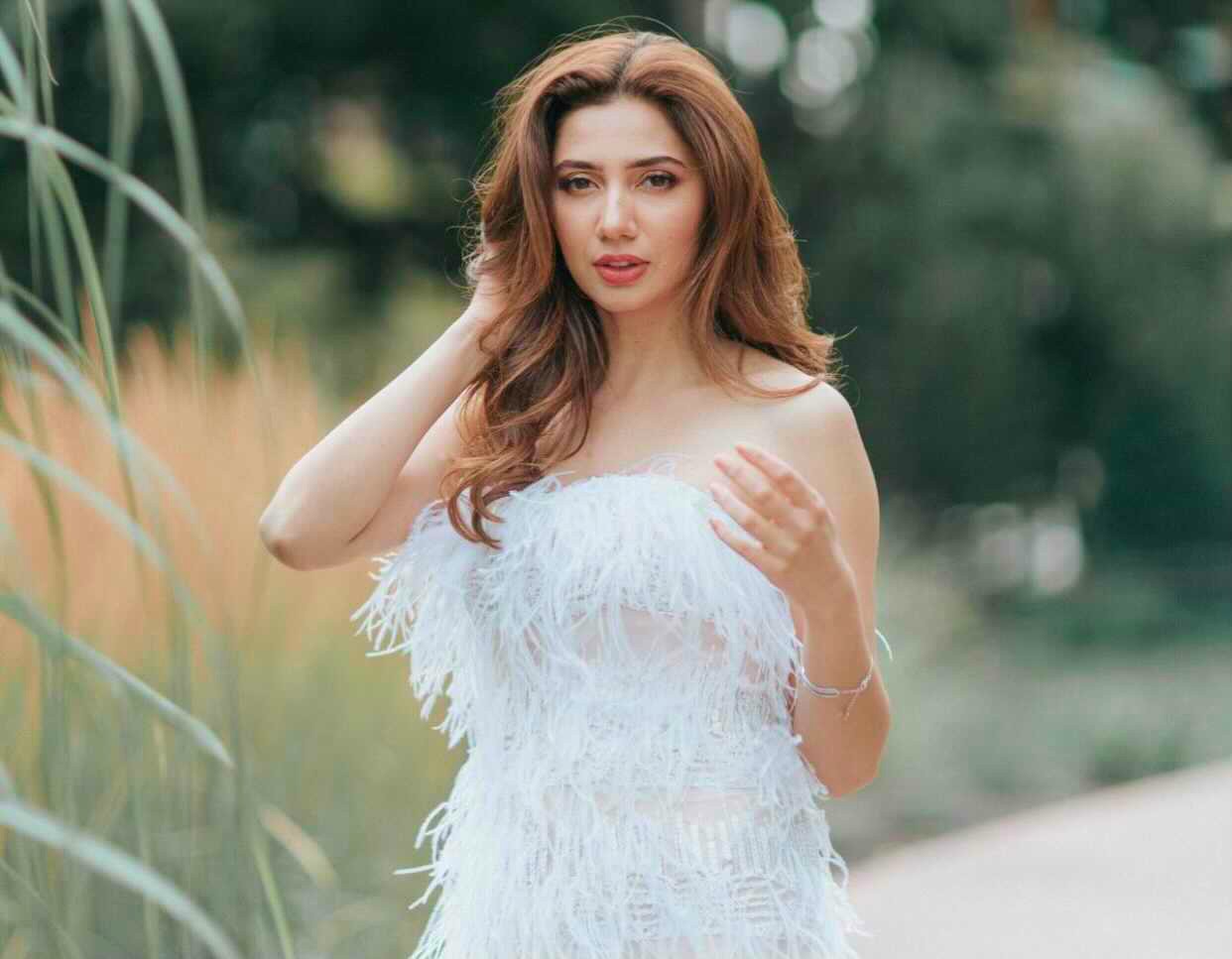 With blockbuster dramas and films on her resume, she is the leading actress in the entertainment industry.
The fan following of Mahira Khan across the border is also phenomenal as she has appeared with Shah Rukh Khan in the film Raees for which her depiction of the role was praised.
Mahira Khan's relationship.

Recently, the star was seen in the show Ghabrana Mana Hai and she was asked by Vasay Chaudhry about her relationship as during the lockdown the star made it public that wasn't single anymore.

During the interview, the host brought up this topic and asked the actress about her relationship with Karim.
She responded by saying, "To be very honest I didn't choose him or anyone else. I don't wanna talk about my personal life at all. But because Sheru [HSY] knew him and I said I don't want to talk about it, but as we proceeded the name slipped out of his mouth."

The star also added that "I am not someone who is going to deny something which is the truth."
The actress further stated that she wants her private matters to remain private in the future also.

For more news and trends, follow.