There has been controversy regarding fake TikTok accounts. Tiktok is a Chinese app that is mostly used for video-sharing and creating short music videos, lip-sync, and so on. Our famous and iconic celebrities like Saba Qamar and Mehwish Hayat revealed that they are not on Tiktok and the account which are being active by their names doesn't belong to them.
Saba Qamar shared a screenshot of her TikTok account and also posted a long post regarding her fake account. She said to her fans and followers that she is not on Tiktok but the page she has mentioned has been using her name and she wants her followers and fans to report that account.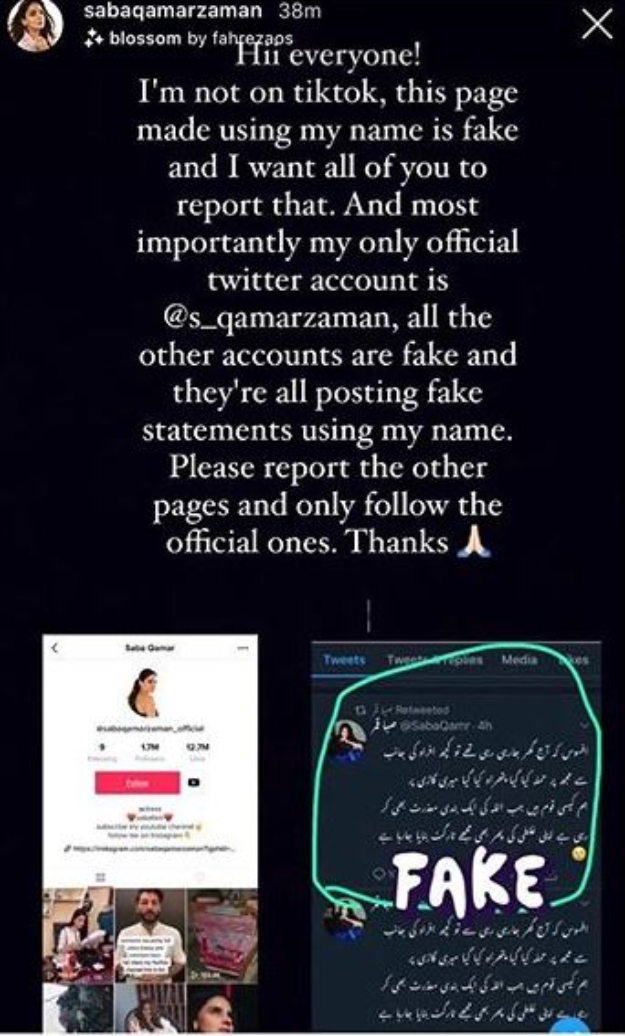 That is not all however, she additionally explained that she just has one main Twitter account with the handle @s_qamarzaman. She further concluded that "While all the remaining accounts are totally fake and whatever stuff and things they are sharing, posting and all the statements they are using under her name on these accounts are fake". She said that "Please report all the different pages" and only follow the official account. Saba Qamar is likewise not one to be meddled with and she is wildly vocal and you would prefer not to the on the short finish of her stick!
It seems like our showbiz stars are beware about their fake TikTok accounts among the fan-account. A few days back Mehwish Hayat said all her fans and followers to report fake Tiktok account which was trying to personate her. On her official Instagram account, Mehwish Hayat shared a screenshot of her fake account on Tiktok which is engaging up to 127k followers as well.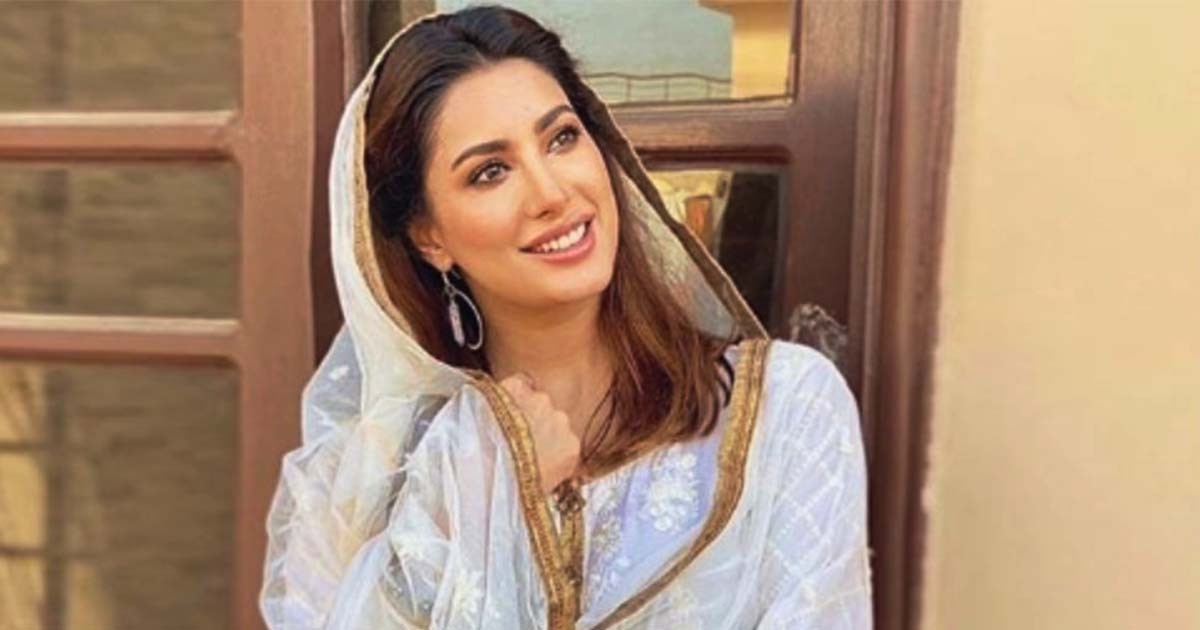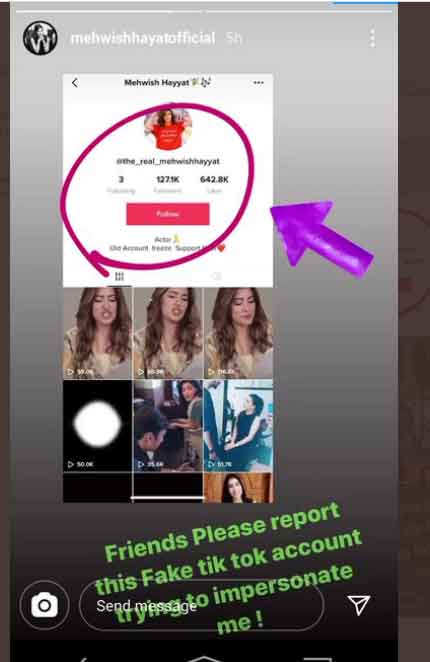 We believe that soon these fake accounts will quickly bring down before they could become any means to cause big harm or damage their reputation to our celebrities.
Have anything to add? Comment down below.