Much hyped drama of Pakistani tv industry "Pyar kay Sadqay" is expected to come back with Pyar Kay Sadqay season 2 soon to your tv screens. Fans were delighted to see their favorite on-screen couple Abdullah and Mahajabeen ending up together, rumor has it that the couple will be back for season 2. Fans adored Abdullah and Mahajabeen couple played by Bilal Abbas and Yumna Ziadi, the two most versatile actors in the Pakistani tv industry. The duo is expected to be back with Pyar Kay Sadqay season 2 if fans demand it. The veteran actress Atiqa Odho who played Abdullah's mother spills the beans about season 2 possibility in the future.
Atiqa Odho Hints Pyar Kay Sadqay Season 2!
After immense love and popularity, the makers of Pyar Kay Sadqay might be thinking about season 2, as season 1 was considered a massive hit. Fans loved the chemistry between Abdullah and Mahajabeen and how brought these two together in the serial. Their cute- stupid love story won the hearts of many and left a mark on people's hearts which was praised by the audience. Abdullah played by Bilal Abbas was raised by a stepfather, he nowhere to close to independent, bold or confident. His stepdad used to degrade and exploit his weakness every day which shattered his self-confidence.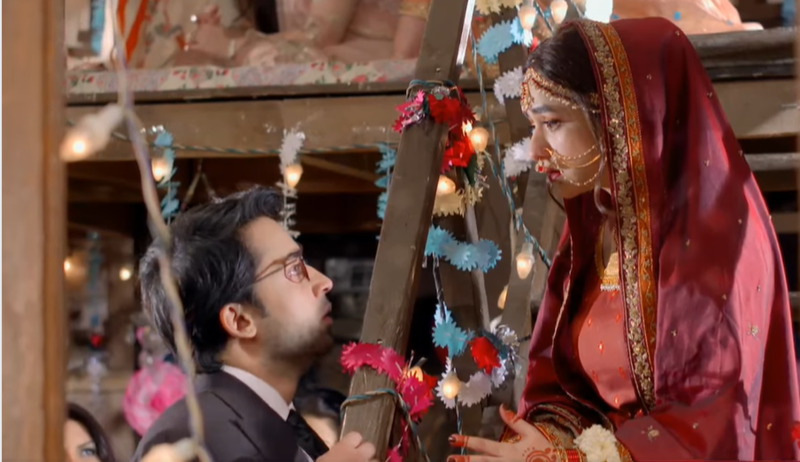 On the other hand, Mahajabeen played by Yumna Ziadi was seen as a cute and innocent girl who use to fail every subject and had no idea about the world. Her innocence was the reason why people loved her character and all her stupid talks.
Together these two were a match made in heaven, with an equal amount of stupidity and cuteness these two complimented each other in every way. What else we can we expect from makers is a masterpiece as season 1 was nothing but amazing, every emotion was showcased beautifully and capture the attention of the audience.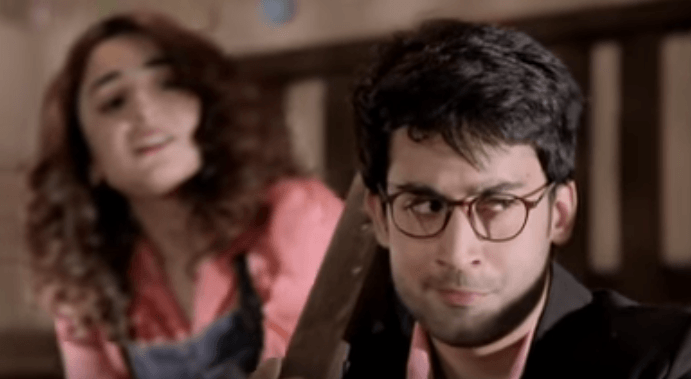 Things go upset down for these two as Abullah learns about his stepdad intentions and motive and Mahajabeen realizes the real culprit in her life is none other than Abdullah's stepdad. They both figure out their life and responsibilities and ended on a happy note.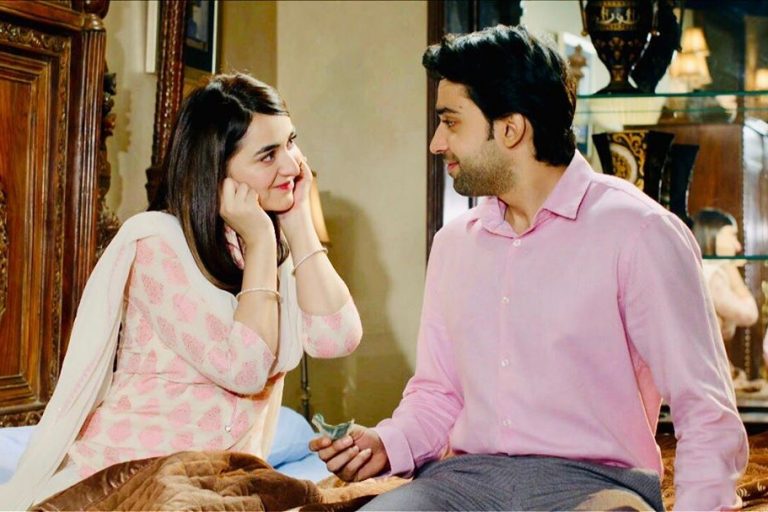 The makers of Pyar kay Sadqay have done a fabulous job portraying every character beautifully, and we simply can't wait for season 2 of this drama serial to hit our screens soon. We are much awaited for the sequel and what makers have for us in store.