Upcoming drama serial 'Udaan' is going to be aired on geo television and it will going to produced by Abdullah Kadwani, he is known as one of the famous actor and he is also one of the famed Pakistani producer and director along with the collaboration of Asad Qureshi and is going to be labelled on 7th Sky entertainment.
While the drama serial is directed by Shaqielle Khan and composed by Jahanzeb Qamar.
Drama Serial 'Udaan' Cast
The drama serial which is going to be released on Har Pal Geo Tv is going to be a super-hit as fans seems quite exicted about it because of it cast. The drama serial features the most talented actors and actressess of Pakistani showbiz industry like Aijaz Aslam, Kinza Hashmi, Adeel Chaudary and Usama Khan.
Aijaz Aslam
Aijaz Aslam is one of the famous and leading Pakistani actor. He is well-known for leading the main role in drama Kashkol. He is widely appraised for one of the talented actors in the Pakistani industry In the upcoming drama serial he is going to be feattured as Atif Nawaz.
Kinza Hashmi
Kinza Hashmi is one of the young and alluring actress of showbiz industry. She appeared in many Tv commericals and dramas. In the upcoming drama serial 'Udaan' she is going to be featured as malika and she is going to play leading role in this drama serial.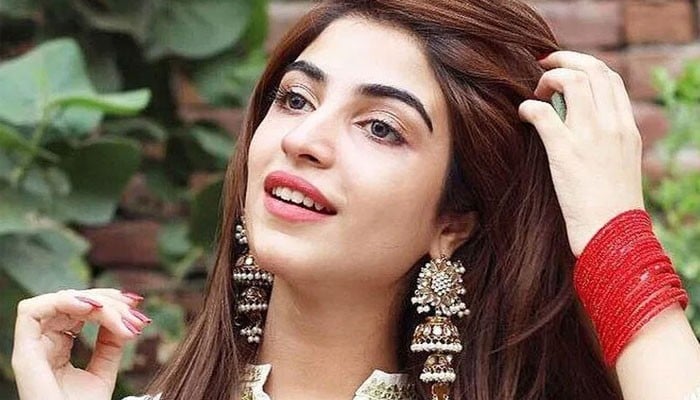 Adeel Chaudary
Adeel Chaudary has worked as a Canadian-singer and play-writer as well as also worked as an actor in various Pakistani dramas. He is one of the most handsome and dashing actor. In Udaan, he is going to play role as a supprotive actor.
Usama Khan
Usama Khan is one of the stunning and popular Pakistani actor. He was being praised for his remarkable performance inTarbez. He is also going to play suprootive role in the drama serial Udaan.
We can't wait for the drama serial 'Udaan' to be aired. Stay Tuned for Showbiz Pakistan for latest news and update.