Ever wondered how much your favorite actor/actresses earned? We are going to reveal Pakistani celebrities net worth that will leave you absolutely shocked. No doubt that or favorite Pakistani celebrities work tirelessly day and night to bring a smile to our face and bring nothing but the best source of entertainment.
Pakistani celebrities are all talented with great acting, dancing or singing, Pakistan is truly blessed to have the most talented artist praised by people worldwide.
Surprising Pakistani Celebrities Net Worth You Won't Believe!
The numbers will shock you when you'll get to know Pakistani celebrities assets, your favorite celebs are not only popular but rich too. They have net worth millions of rupees. We have listed below of Pakistani celebrities net worth you didn't know before!
One of the leading actresses of Pakistani industry Mahira Khan is unknown to no one, she is an international star with fans all over the globe. The actress is said to have a net worth of around $6 Million. She is a brand ambassador of many local as well as international brands, the actress made her Bollywood debut with Sharukh Khan and movie was a hit. She even represented in Pakistan in a fashion show held in Paris.
The actress gave hit dramas in er career like Humsafar(Hum tv), Sher-e-Zaat(Humtv) and in Pakistani movies to like Bin Roye, and er much-awaited movie Maula Jatt is soon to be released.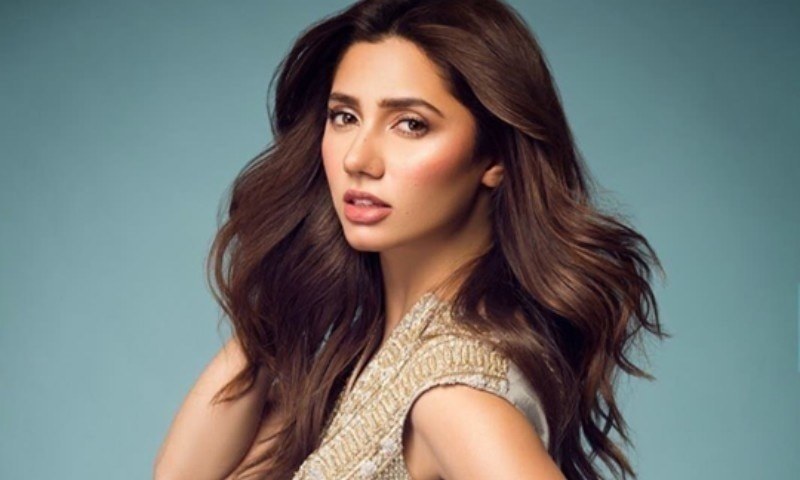 The actress is also running her own media/news company named Mashion, nonetheless, Mahira Khan is Pakistani diva and is considered as the most beautiful actress of Pakistan. Know more about Mahira khan's success journey.
The heartthrob of Pakistan is undoubtedly Fawad Khan, the actor is said to have a net worth of $4 million dollars as per latest 2020 statistics. The actor has a huge fan following around the globe and is quiet in his career. Fawad khan started his career as a singer but got fame for his acting, the actor got hitched in the early stages of his career.
Fawad khan even made his Bollywood debut opposite Sonam Kapoor, the actor is a brand ambassador of many renown brands of Pakistan and his latest movie Maula Jatt is expected to release soon. The actor's wife is also an entrepreneur as she is running her own clothing business label call SKF Bridals.
Fawad khan is also face of Lux with Mahira khan, the actor got fame after his drama Humsafar with Mahira. The actor is father of two and is living luxurious life.
Hamza Ali Abbassi is one of the most trending actors these days, the actor is recently be blessed by a baby boy and celebrated his 1st Anniversary with his beautiful wife Naimal Khawar. The actors estimated net worth is around $1 million to $5 million. The actor got fame from drama serial "Pare Afzal" aired on Ary digital, actor has recently called it quits to the industry to follow the path of Islam in a righteous manner, Maula jatt is considered his last movie.
The actor had also appeared in movies like Parwaz Hai Junoon and Yeh Jawani Phir Nai Anni. We wish the actor and his family nothing but best in life.
Sajal Ali is one of the renowned actresses of Pakistan, she started her career at a very young age. According to different sources, the actress is believed to have a net worth of 30 million rupees. The actress has recently tied the knot with Ahad Raza Mir and is known to give the most powerful performances on screen
. No matter if it is Yakeen Ka Safar, O Rangreza, or Alif the actress is multi-talented and can sing too. She has also done a Bollywood movie named MoM with late actress Sridevi. Sajal Ali is one of the most talented actresses and we wish her the best in her future en-devours.
Pakistani celebrities net worth is worth millions of rupees, all of the celebrities in our industry have worked really hard to earn name and fame they have got today!
Almost all the renowned Pakistani celebrity's net worth is in millions but these four have made to our list due to their hard work and passion.
Let us know about your favorite celebrities down below in the comments section.