The divorce of one of the most favorite couples in the industry Urwa Hocane and Farhan Saeed is the talk of the town these days. The couple had been married since 2015 and had been famous for their chemistry and love life for all these years.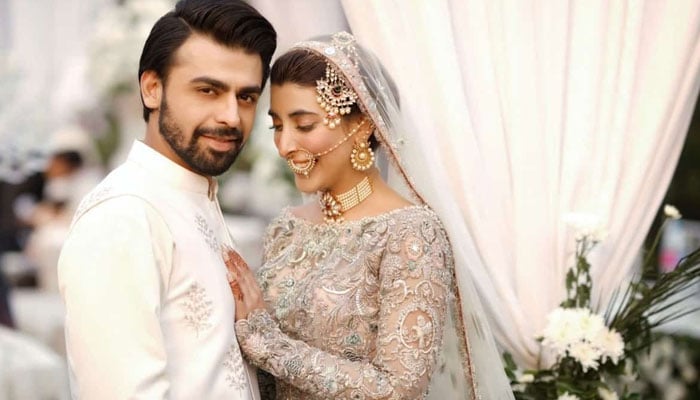 Urwa Hocane and Farhan Saeed's split.
The divorce of Urwa Hocane and Farhan Saeed came as a shock since there were no previous rumors or allegations of differences between the singer and the actress. From their social media accounts and their appearances in the public, it could only be deduced that the couple was happy with each other.

The divorce was settled amicably between Urwa Hocane and Farhan Saeed with close associates of the power couple stating that everything was resolved with mutual consent.

However, this has not halted the wild rumors that are circulating all over social media. Various outlets and sources are reporting irreconcilable differences between the couple as the main reason for the split.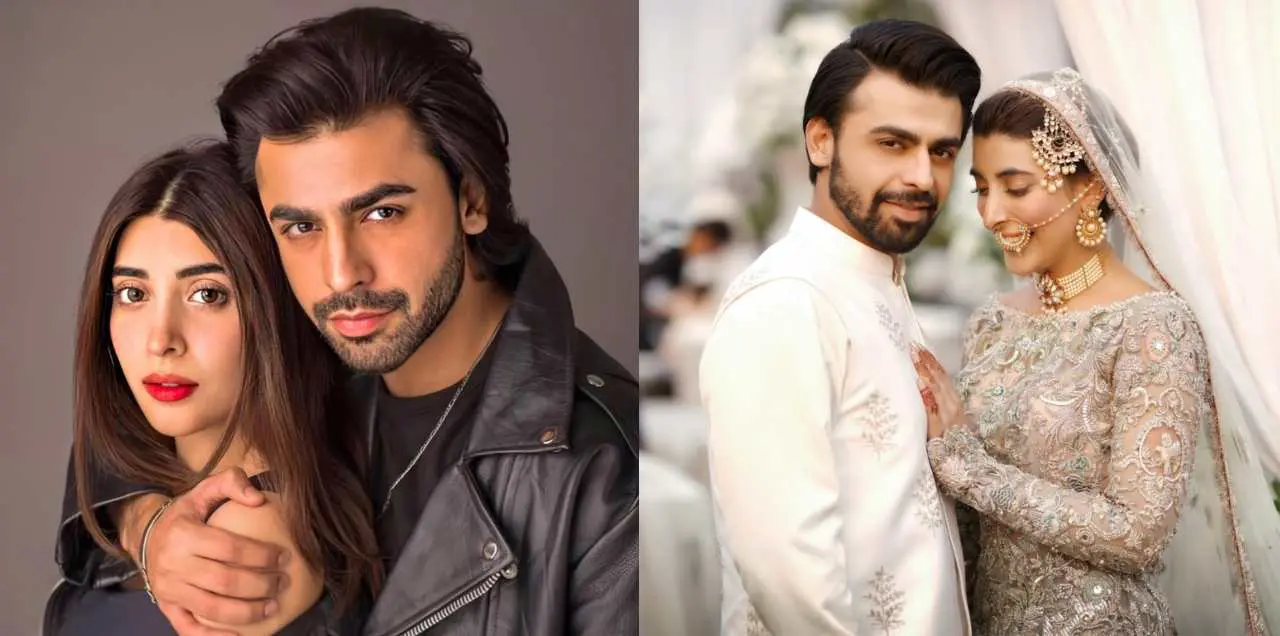 One anchorperson has cast aspersions on the split by stating that the separation occurred due to the wild habits of the couple, the most prominent one being the rampant consumption of alcohol.
The allegation is unverified.

The anchor has cited this as the main reason for the split although the couple and their relatives stating otherwise.
What are your thoughts on this?
For more news and trends, follow.