Feroze Khan and Alizey are one of the most recognizable couples of the entertainment industry. The attractive lad has made himself into a household name by appearing in critically acclaimed and commercially successful dramas.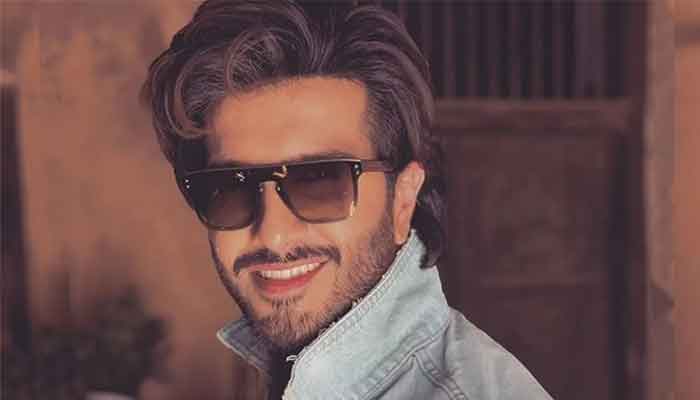 His contributions to the industry include "Khaani", "Romeo Weds Heer" and have made him a sensation on social media platforms.
Feroze Khan and Alizey.
Feroze Khan has been married to Syeda Alizey Fatima since 2018 and the couple has been famous in the media ever since.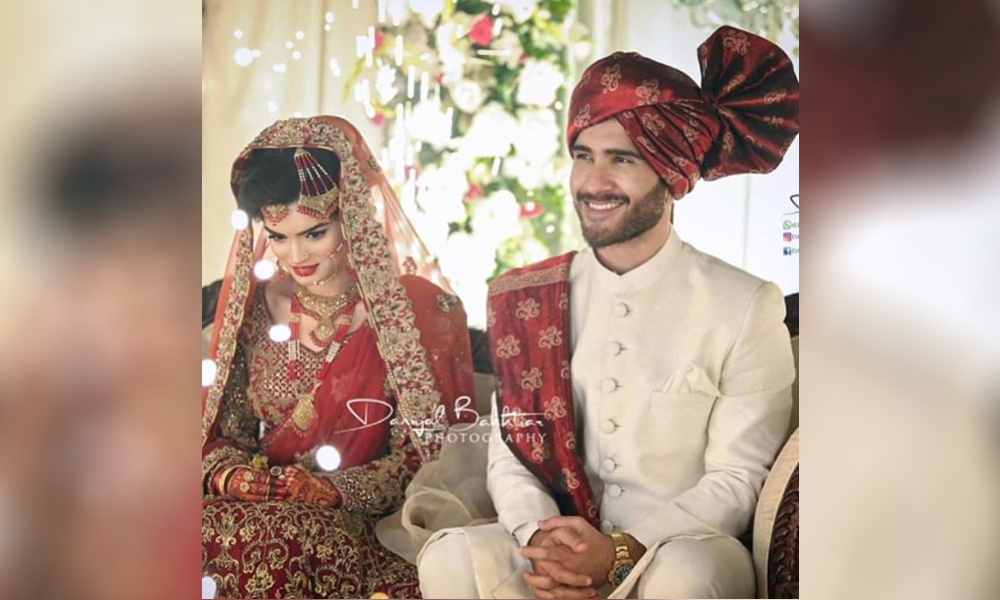 They had an arranged marriage and have a son named Sultan.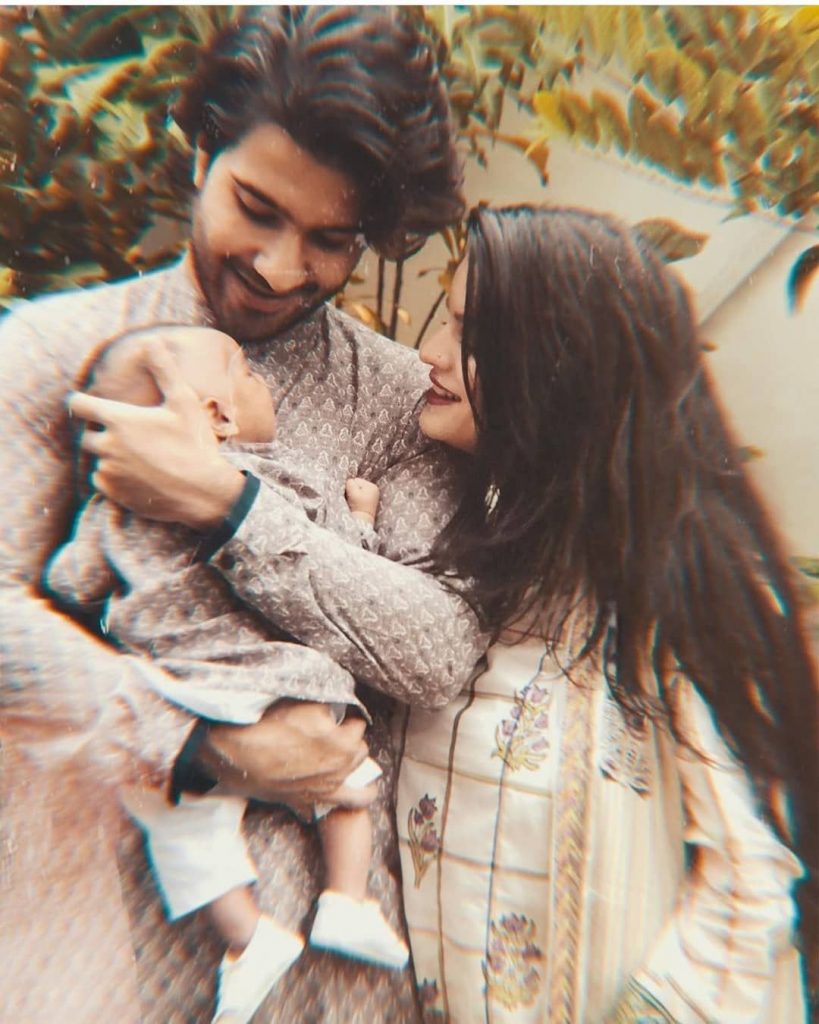 Recently, social media is buzzing with rumors of their separation. Although the news is not verified, it is doing rounds on the web.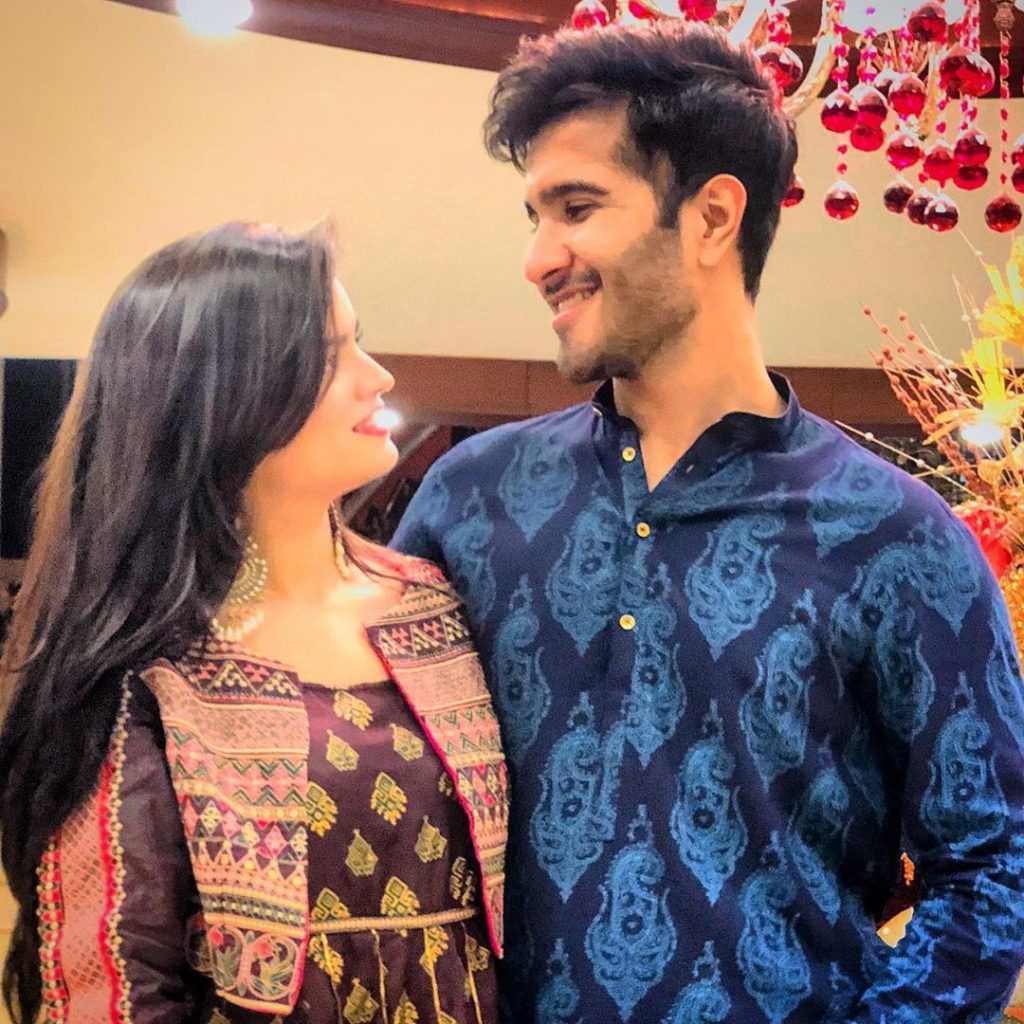 We hope that this is not the case and hope everything turns out to be well for the couple.
For more news and trends, follow.