Aiman Khan is one of the most followed celebrities in Pakistan and her opinions reach millions across the country and internationally.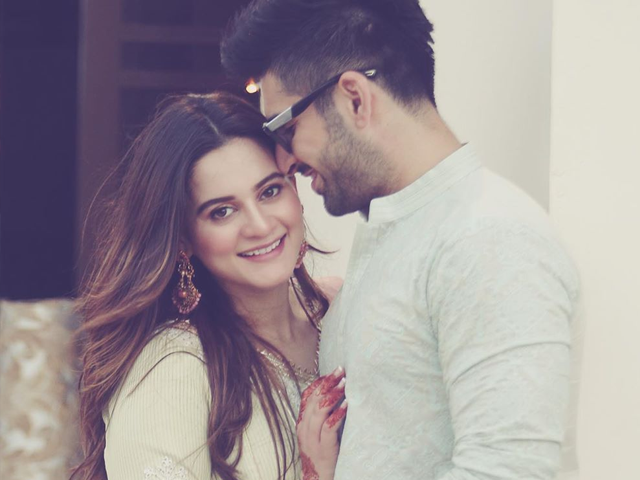 Recently, Aiman Khan along with her husband Muneeb Butt was invited to the Couple's show that is hosted by the celebrity couple Agha Ali and Hina Altaf.
The couples had a great time as they interacted with each other and chit-chatted about their lives and fellow artists.

The show featured a rapid-fire round in which the guests were asked to give some piece of advice when a picture of Mawra Hocane popped up.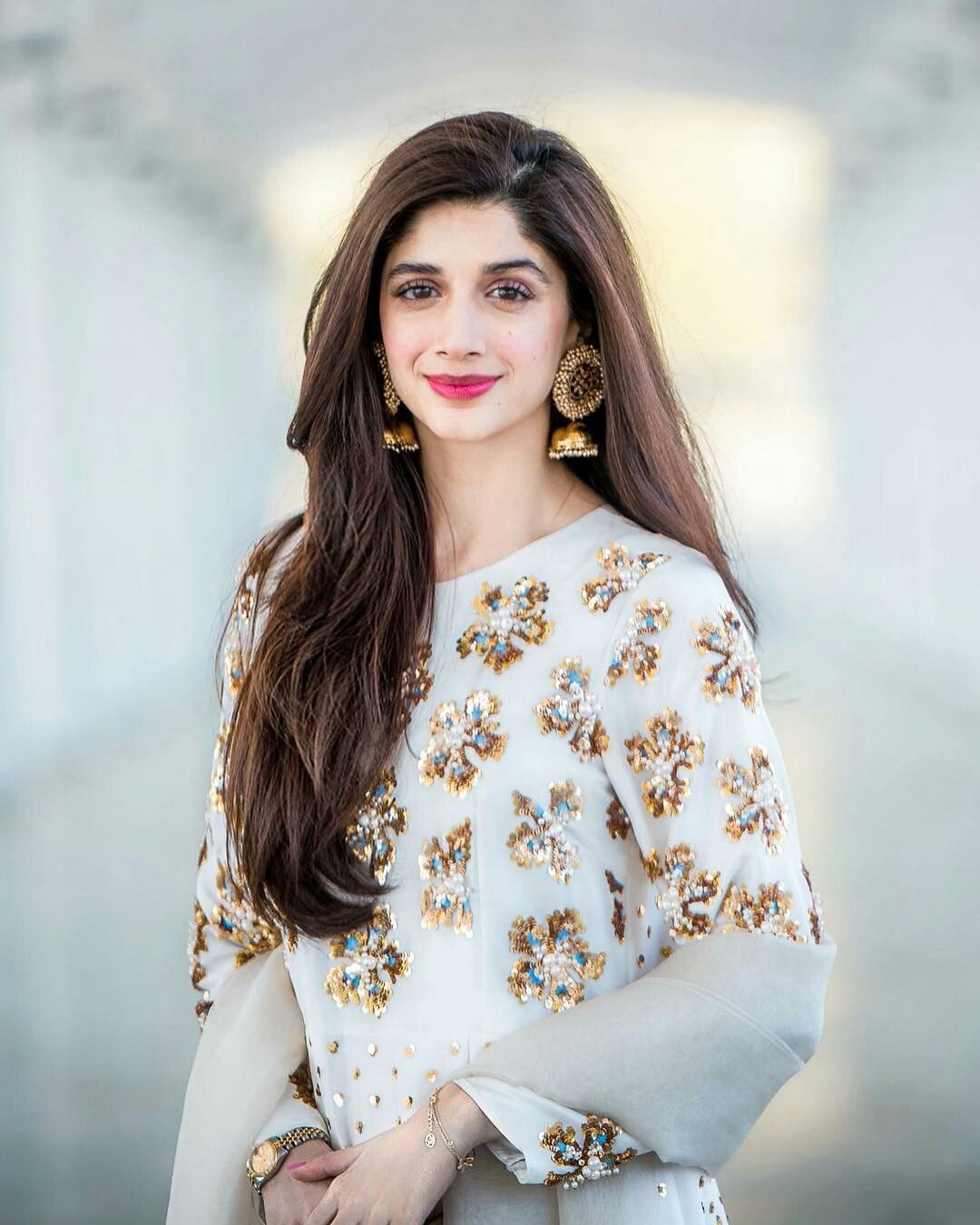 When Mawra Hocane's picture came up, the actress was swift in her opinion when she stated "She should gain some weight, she is very skinny."
Aiman Khan faces social media ire.
The remark did not go down well on the internet as the actress faced a harsh rebuke from the social media calling her out for body-shaming Mawra Hocane.
Mawra Hocane is yet to respond to this remark by the fellow actress; however, the backlash from the social media that the actress has witnessed is significant and shows that people were irked by Aiman Khan's comments.

For more news and trends, follow