Atif Aslam is one of the most revered personalities of the entertainment industry. He has established himself as a leading musical artist in Pakistan.
Widely known for his iconic songs like "Dil Diyan Gallan", "Tu Jaane Na" and much more.

Atif Aslam is recognized for his collaborations with Coke Studio which have a special place in the hearts and minds of his fans and have garnered him a tremendous fan following.

His notable collaborations with Coke Studio include "Tajdar e Haram", "Wohi Khuda Hai", "Jal Pari" and other soothing renditions.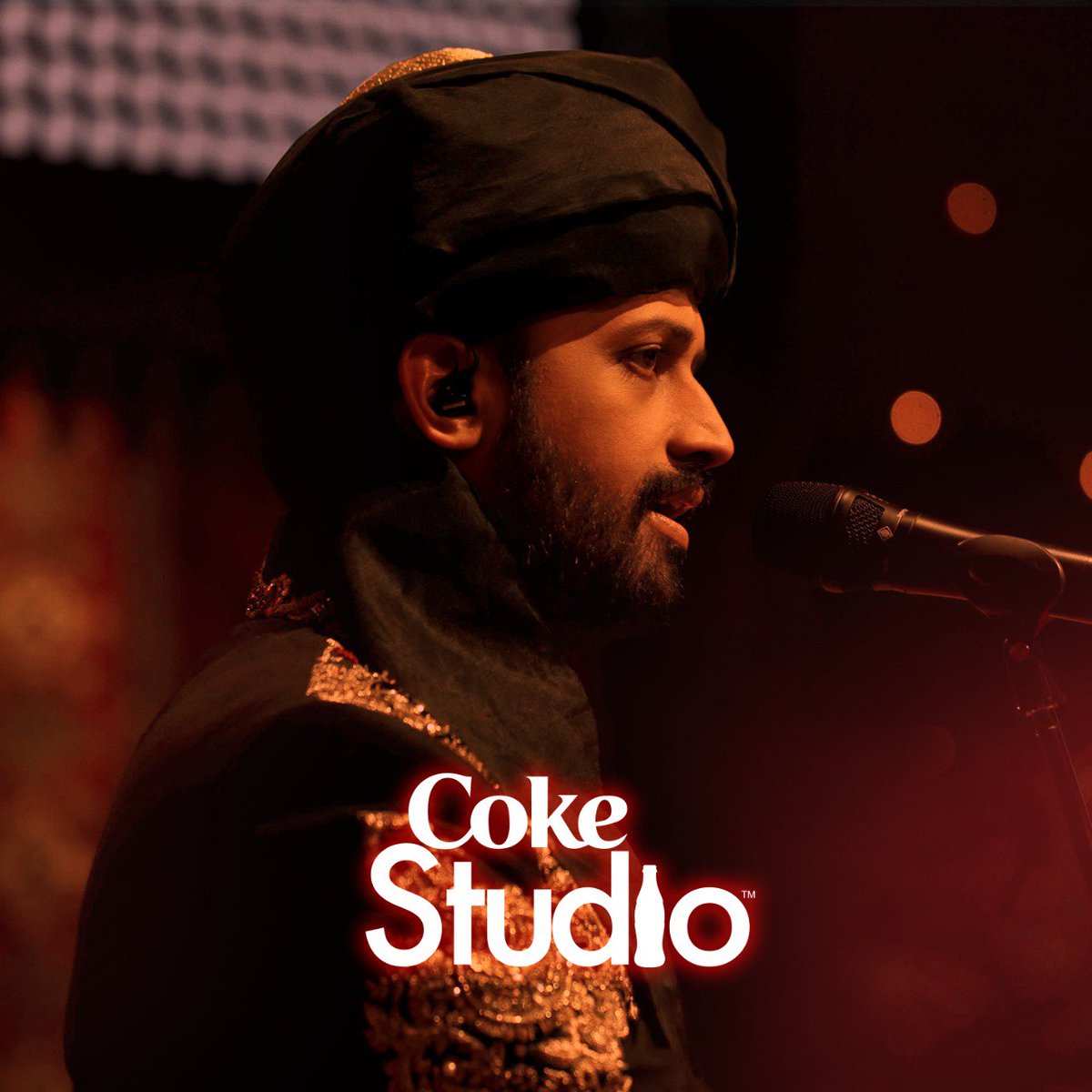 Coke Studio Season 13 has commenced and according to the lineup released, Atif Aslam did not make it to this year's season.

This did not go down with some fans as they were hoping to get a glimpse of their favorite in this year's Coke Studio.
Fans took to Twitter to express their views.

Well, we also miss him.
For more news and trends, follow.