Meesha Shafi is one of the most iconic singers of the entertainment industry and has a formidable fan following across the globe.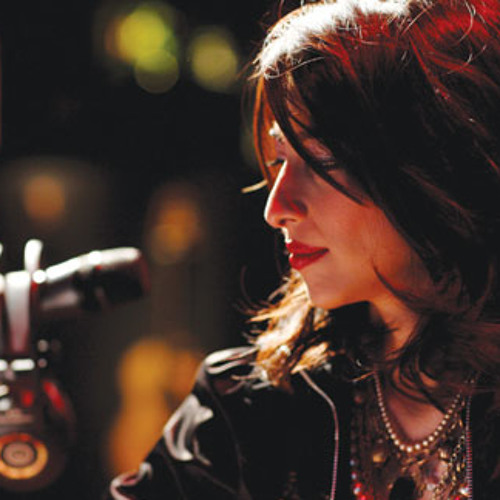 Having established herself as one of the leading female vocalists in the industry, she cemented her position with songs like "Aaya Lariyee" and much more.

Meesha Shafi gives hint about new music.
The actress/singer celebrated her birthday recently and teased an upcoming musical project.
Meesha Shafi stated, 'Happy birthday to me. Have treats for you all in the form of musical goodies this birthday month!'

Fans wished Meesha on her birthday and were thrilled by her announcement.
She shared a photo dating back to her first birthday in which she was with her Nana, a famed columnist Hamid Akhtar.
For more trends and news, follow.