A powerhouse of talent Imran Ashraf is preparing for yet another project, and we can't help but wonder what he has got for us in stores? Undoubtedly Imran Ashraf is a fantastic actor in our industry; we believe the actor is gearing up yet another powerful script.
We have some spectacular performances by the actor, not to forgot his act in drama serial "Ranjha Ranjha Kardi" as Bhola is still very popular among the audience to date. The fans much-adored his pair with Iqra Aziz was by the fans; both actors were at their best in the serial. Iqra Aziz complimented his act in every way, one of the best acts of her so far.
Finest Acts Of Imran Ashraf To Date!
Imran's is one of the best actors in Pakistani showbiz. Everyone praised him for his performance in Alif Allah Aur Insan and Ranjha Ranjha Kardi.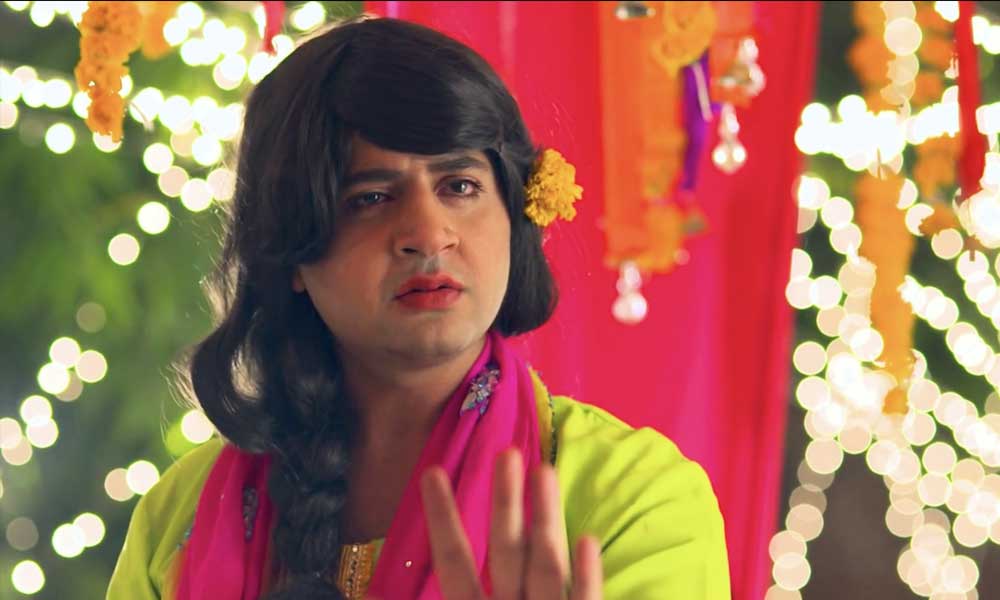 Both of his act were much appreciated by the audiences, Imran played the most challenging roles of his career so far! and received applause and appreciation. We wonder what he is upto next for his fans! The actor know how to capture people attention through his acting.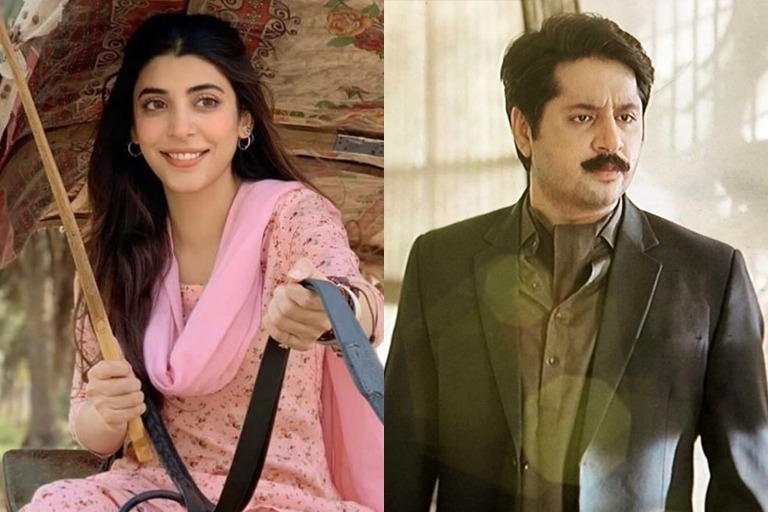 The on-going drama serial "Mushk" is also being loved by the audience, Imran is known for his craft and we wonnder wat he is onto next, but it will be superb just like his previous serials or even better.
What do you think? what are you expecting from his new project? Share your thoughts below!