Is your favorite actress Hania Amir engaged? The ever bubbly and charming dimple girl Hania Amir indeed knows how to stay in trend. Hania has always been in the limelight because of her acting, relationship, or literally anything she does! Hania Amir engaged is trending on Twitter, and people are losing it. What is the secret behind it is still unknown.
However the actress is unaware of wat is happening on twitter and why منگنیمبارکہانیہ# is trending on twitter.
Truth Hania Amir Engaged or Not?
Truth to be revealed, soon the actress posted an Instagram story claiming she doesn't know a thing and is not Engaged to anybody! whatever the reason for this trend might Hania Amir always knew to be social media whether it's for her acting, personnel life her lip filler filters mystery revealed! or new look she is known to be a popular actress with a great fan following!
Hania is a successful actress in Pakistani showbiz today, she has proved herself over the ears the bright talented, and beautiful actress has done a lot of successful drama like Ishqiya, DilRuba, Anna.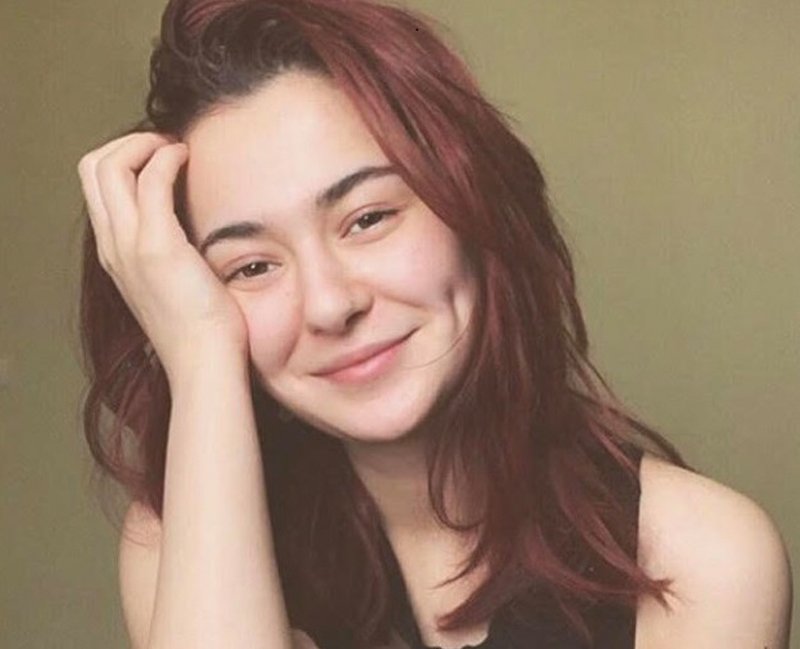 Believe the rumors or not if she's engaged or not, but Hania Amir loves to the talk of the town; she is one of the most followed actresses in Pakistan.
Either you love her hate her but you simply can't ignore her! Share your thoughts below do you think Hania Amir engaged secretly or it was just an attention-seeking stunt?
What's your Reaction?
Love
0%
Smile
0%
Haha
0%
Sad
0%
Star
0%
Weary
0%