The gorgeous and talented Mahira Khan has reached another milestone by featuring in BBC's hundred most influential women of the year.
Mahira Khan is one of the most influential and talented stars to grace the entertainment industry and has established herself as the leading lady by featuring in over a dozen movies.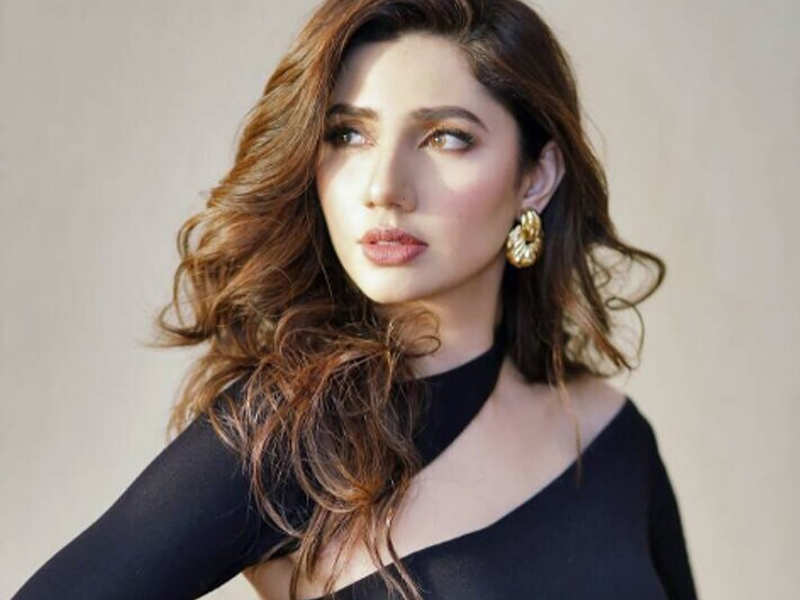 Mahira Khan has graced the television and film screens by portraying strong performances in dramas such as Humsafar and films like "Bol" and "Bin Roye". The highlight of her career was her appearance in the Indian film "Raees" opposite Shah Rukh Khan.
Mahira Khan among BBC 100 Most Inspiring Women

BBC has acknowledged and celebrated Mahira Khan's contributions to social development and awareness and has stated "speaks up about the causes and issues that matter to encourage change."
BBC specifically stated that she is a national Goodwill Ambassador for the United Nations High Commissioner for Refugees, who is "raising awareness about the plight of Afghan refugees in Pakistan."

Hollywood celebs such as Reluctant Fundamentalist star Riz Ahmed, Cate Blanchett, Ben Stiller, and Benedict Cumberbatch also spoke up for the cause in the same video as Khan's.
We congratulate the actress on reaching this milestone.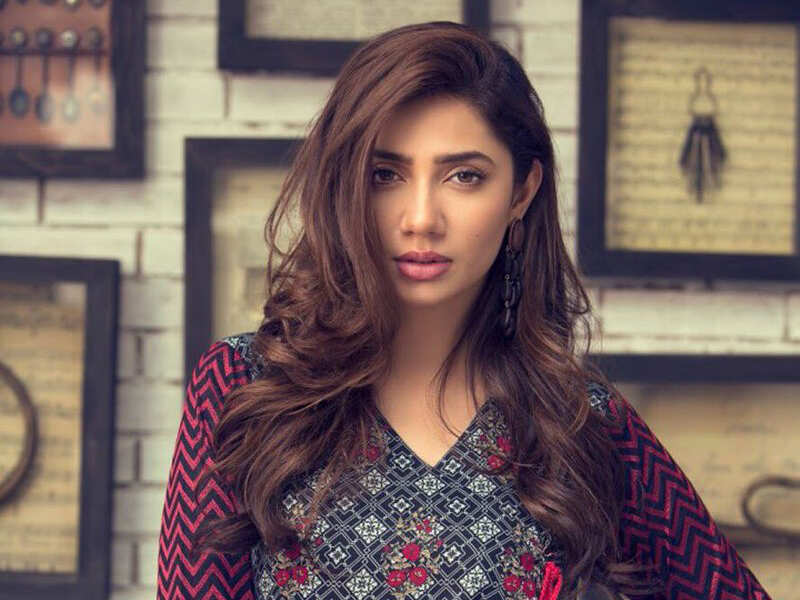 For more news and trends, follow.