Mahira Khan is one of the most accomplished and celebrated stars of the entertainment industry.
With stellar performances and notable works, Mahira Khan is one of the brightest stars.
Along with winning the hearts of millions of followers, the actress has also added a valuable addition to her accolades as this year she was mentioned in BBC's list of most inspiring women of the year.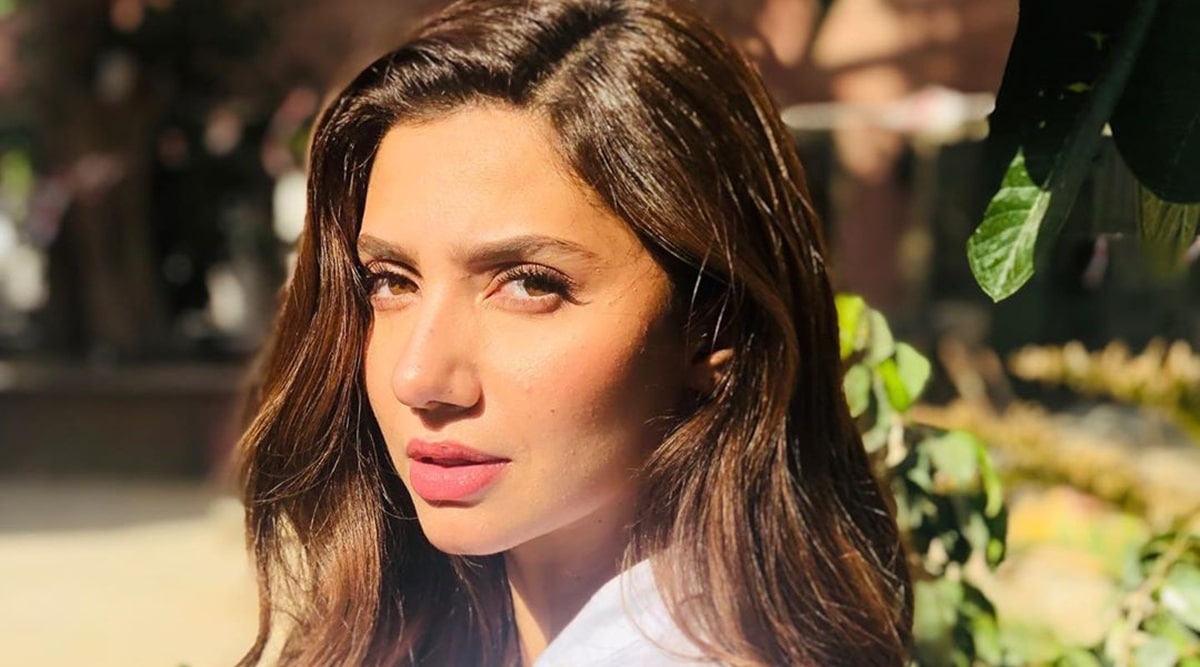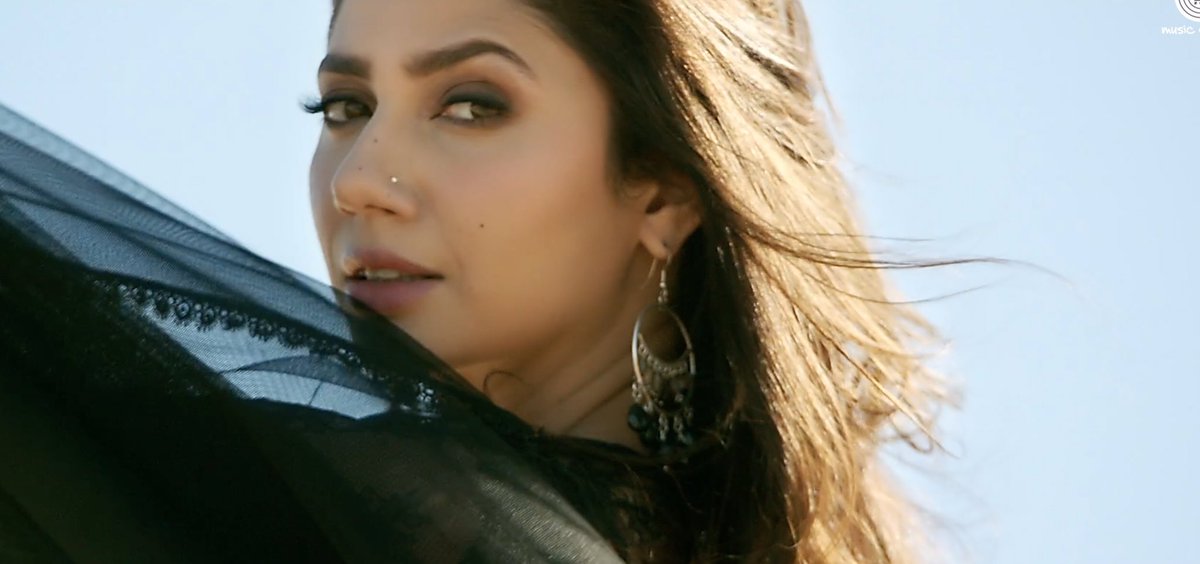 The actor was enthralled and responded on her social media platform, "In a year of incredible change, it is only fitting that we acknowledge the female leaders who have helped us weather the storm," stated the outlet while releasing the names As for the reason why Khan was shortlisted, the network acknowledged that she "speaks up about the causes and issues that matter to encourage change."
Mahira Khan's opinons.

The actress is vocal about the social issues that have engulfed the environment for a long time. She has stated that" 'We can't show a woman being assaulted and then falling in love with the same man.
Mahira Khan has worked in films that have highlighted the core issues faced by society.

A local outlet has endorsed her by stating, "Khan is no ordinary actor – she is outspoken against sexual violence, refuses to endorse skin-lightening creams, and supports the fight against racism."

Mahira Khan herself has promoted equality and has stated," "I've been approached from the beginning of my career, not just as an actor – even when I was a VJ – I was approached to do a lot of fairness cream products, skin whitening products. It doesn't make sense to me, it never made sense to me, So, I am endorsing an idea that a darker girl, a man is not as attractive as someone with a fairer complexion? It just didn't make sense to me."
For more news and trends, follow.