Maya Ali is one of the most recognizable faces of the entertainment industry.
Known for strong character portrayals in dramas and films, she is also followed by her fans on her social media platforms.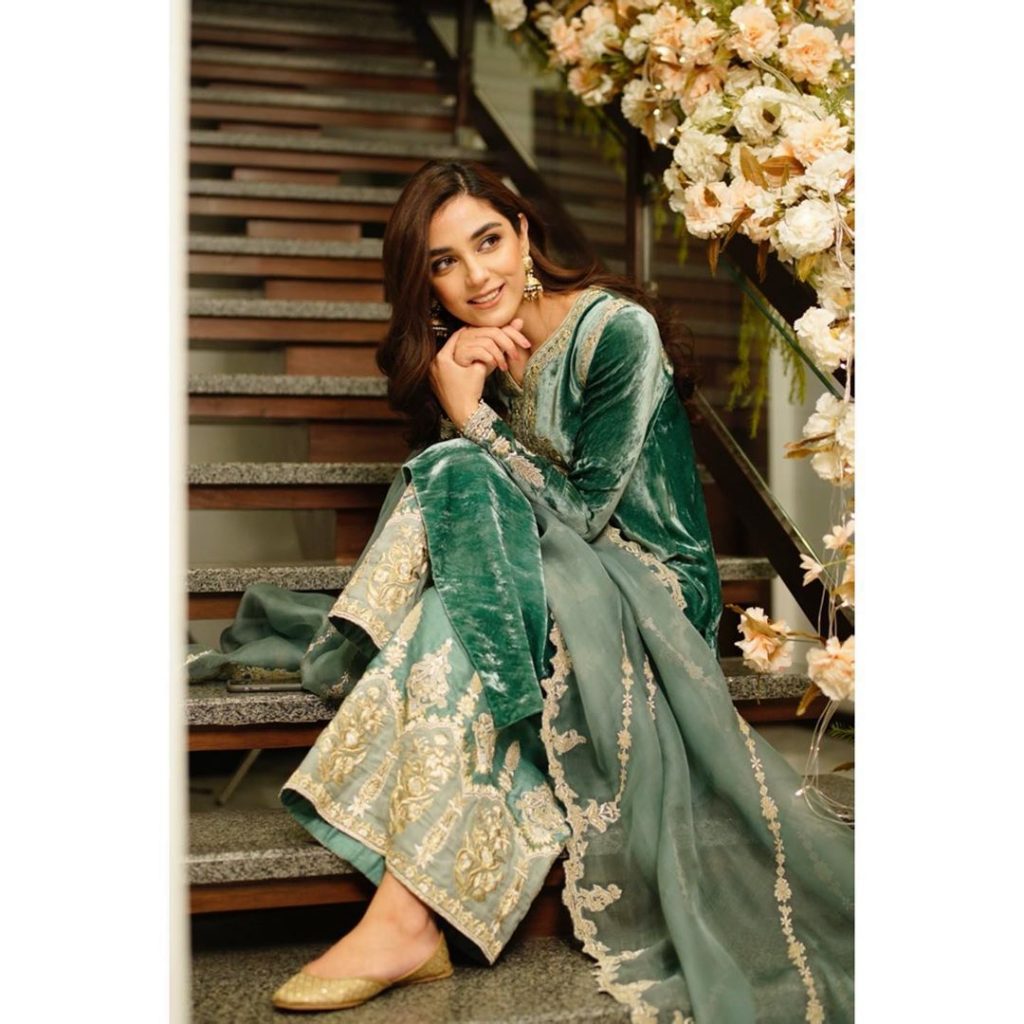 Maya Ali has evolved as an actress over the past years as each of her performances raised her standard and garnered praise from audiences and critics.
She also starred opposite Ali Zafar in the hit movie "Teefa in Trouble" which featured her in mesmerizing songs also.
Maya Ali's new project.
Her upcoming project titled "Pehli Si Mohabbat" is one of the most anticipated dramas.
Maya Ali is also slated to work with the legendary Shoaib Mansoor in a film.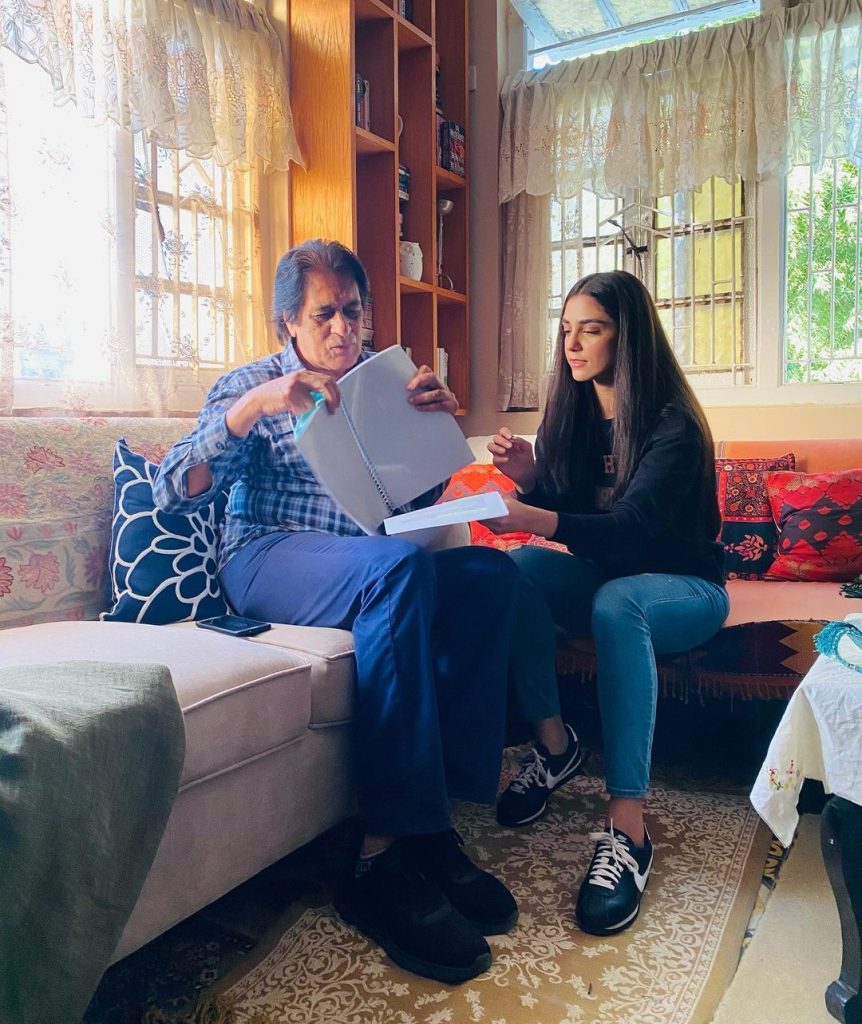 The star shared her perspective by stating, "You are aware of the kind of movies Shaib Sahab makes. No one can portray social issues more beautifully than he does. I cannot talk much about it yet. But I can say that no movies have been made on this topic before. The character that I am portraying I haven't done anything like that before and I wanted to do something different. It is also very difficult for me. First of all, it's Shoaib Sahab's movie and secondly, I have to work very differently in this movie. Shoaib Sahab is working on my Urdu accent. You will get to know about the details of the movie in a month or two"

Well, we are excited for her.

For more trends and news, follow.