One of them being Pakistani superstar Mehwish Hayat. The Chhalawa star has been quite vocal when it comes to speaking against Indian atrocity on Kashmir of late. Mehwish has openly called out fellow artists from the other side of the border who have supported the Indian army's activities in Kashmir.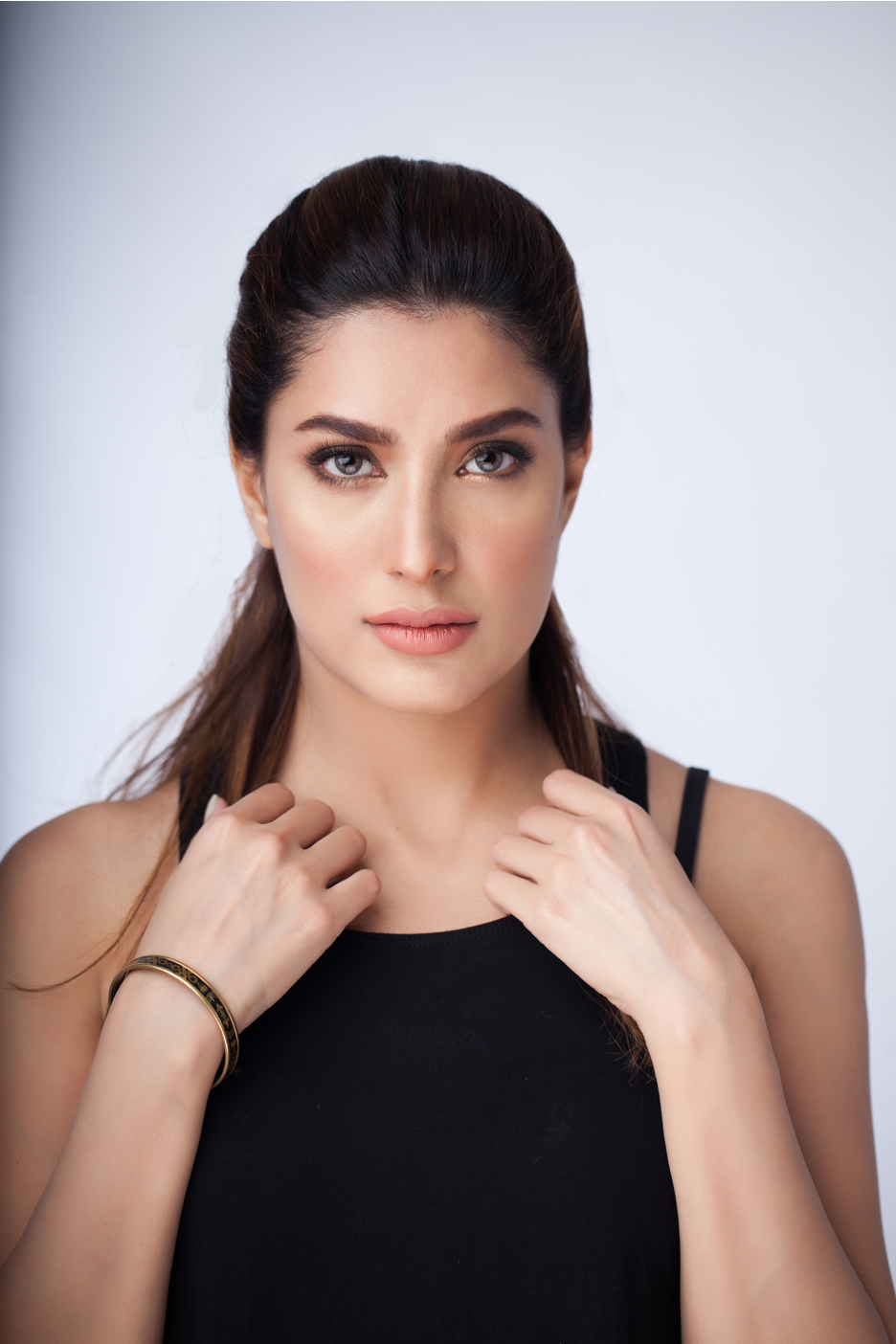 Even India's jingoistic media couldn't ignore the heartbreaking photo after it went viral on social media. The image tells of the grim situation in IOJ&K where millions of Kashmiris have been living in India's chokehold since last August.
Mehwish Hayat condemns elderly man's killing in IOK by Indian forces.
Leading Pakistani actress Mehwish Hayat has openly talked against this brutality carried out by the Indian troops. She said that the world's silence on Indian oppression and violence on Kashmir is not acceptable, the lives of Kashmiris are also important.
This incident not only highlighted the Indian atrocities on the Kashmiris but also threw light on how bent upon they are to carry out their criminal act and how low they can stoop to achieve their mission.
In a post on Twitter, the actress said, "If this doesn't move you I don't know what will. How can the world stand by quietly and allow Indian forces to act with such impunity and get away with this aggression against innocent people of Kashmir." says Mehwish Hayat.
"I don't know what are you waiting for even if this incident does not shake you," Hayat wrote, calling the atrocities of the Indian Army in Occupied Kashmir a moment of reflection.
The actress wrote about how the world could quietly watch the spectacle, and allow Indian forces to operate with such an exception.
"How much longer are we going to turn a blind eye? This has to stop. Kashmiri lives also matter!" she added.