Yes, you heard that right your favorite drama serial "Jalan" is back on tv screens. The most controversial drama serial Jalan is back on screens after a ban by Pemra for violating religious and societal values. The drama cast includes renowned actors and actresses of Pakistani Showbiz.
One of the most talented and young actress of Pakistani showbiz, Minal Khan has been bashed alot for playing Nisha in drama.
Starring Emmad Irfani, Areeba Habib, Minal Khan, and Fahad Shaikh, drama serial Jalan has all-powerful actors and we have seen some powerful acting by all of them.
People Reacting To Drama serial Jalan
People's reactions to the drama were mixed some were happy to see the real face of our society while some were totally against and demanded a complete ban on drama.
While the actress Minal Khan break the news on her social media account of ban being lifted and her fans can enjoy Nisha yet again.
The whole cast shares an amazing off-screen chemistry and had a great time working together.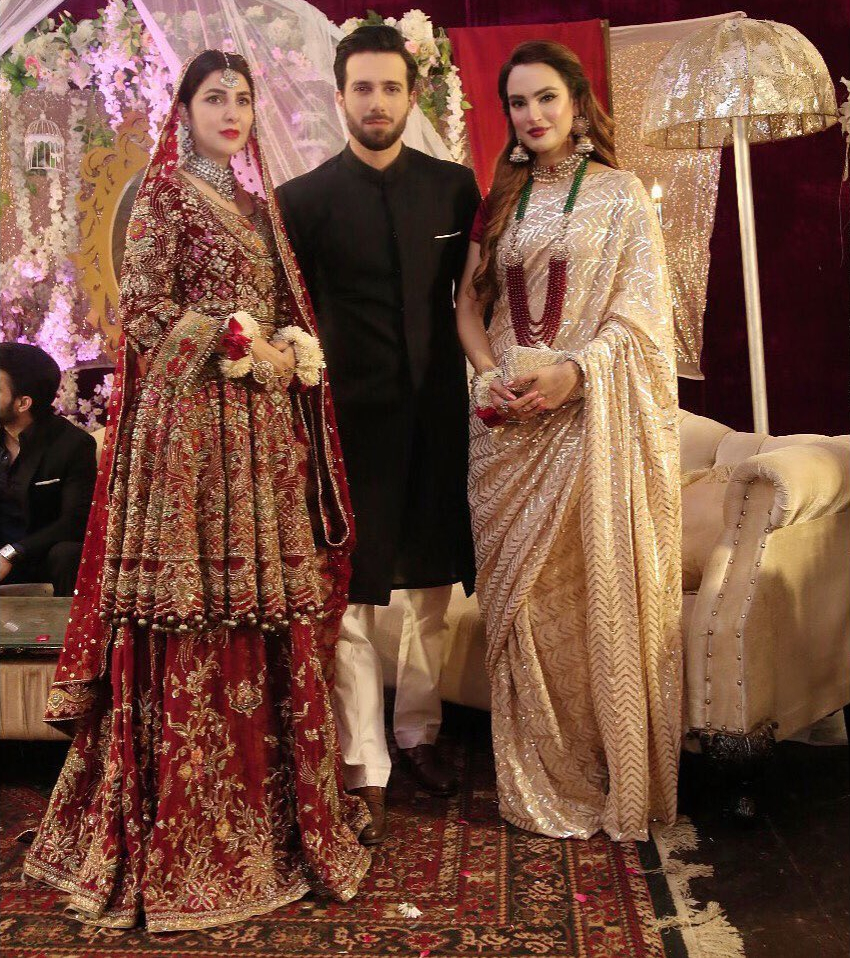 The story revolves around two sisters and their life, however, the younger one Nisha(Minal Khan) is spoiled and loves taking away things of the elder one Misha(Areeba Habib) this time the girl is after her sister's husband and wants him like anything in this world!
Does drama like these should be produced and telecast on our tv screens or should we refrain ourselves from openly showcasing sensitive topics of our society? The content Jalan is being considered indecent as it's against our norm and religious practices.
What are your thoughts of this drama? Do let us know in comments section below!