Known for her powerful acting, She is a talented actress of Pakistani Showbiz. We have covered five times Neelam Muneer hot looking pictures went viral on social media. Neelam Muneer has earned her name over the years; the actress even did films and made her mark on the audience. The actress has a huge fan following; Neelam is a perfect example of beauty with brains. The actress is super talented with tantalizing looks and features.
Went Viral On Social Media Neelam Muneer Hot Looking Pictures!
Neelam Muneer has played an amazing role over the years, she has done exceptional work and has always been praised for her acting.
Neelam Muneer Hot Avatar On Instagram
Neelam is highly active on social media especially on Instagram, she loves sharing pictures with her fans. Fans couldn't resist but praise her beauty!
Neelam Muneer's Hot Dance Video Went Viral On Social Media
Neelam Muneer can easily set the screen on fire wether by er acting skills or dance moves. The actoress video went viral on social media where she was seen dancing on a song in her car. The video took social media like a storm, Neelam later felt embarrassed on her act too.
Neelam's Video Went Viral On Social Media During Movie Promotions
Another video of an actress went viral on social media while she was promoting her film Chupan Chupai in a college. Neelam showed hot dance moves to the student on demand and the video circulated on social media for days!
Neelam Muneer Item Number In A Movie
Neelam Muneer did her first ever item song and was trolled for er statement in which she said she did it for Pakistan!
Peopel trolled Neelam for er statement on social media.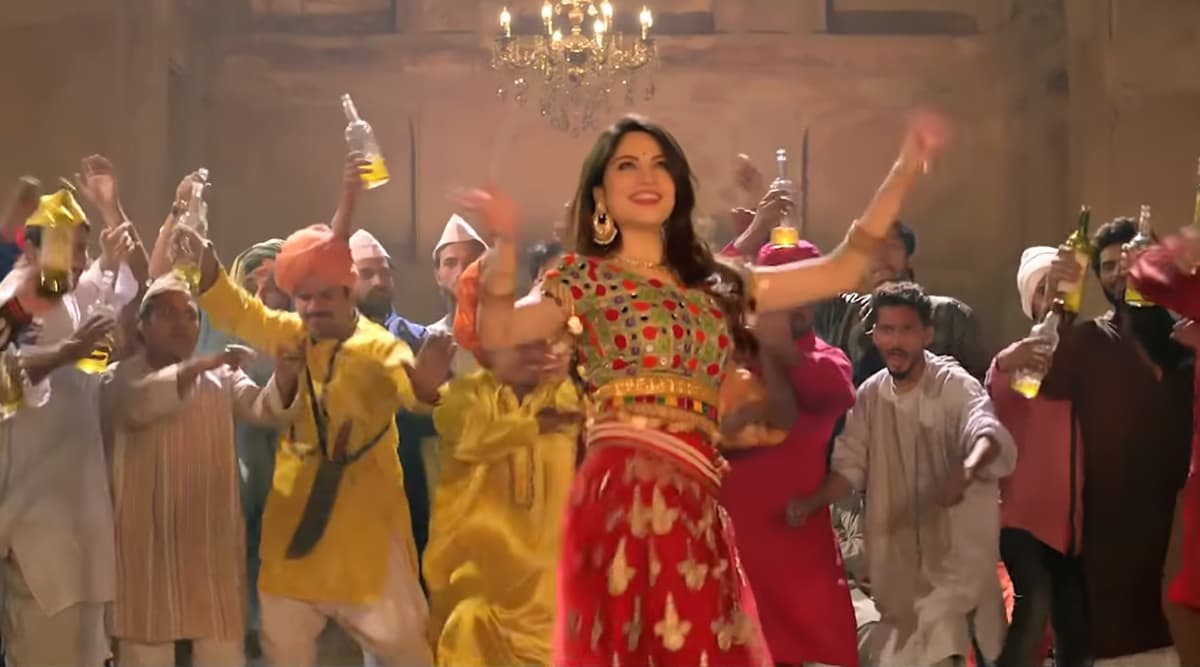 Item song of Neelam Muneer was sung by Aima Baig for film Kaaf Kagana.
Hot Images of Neelam Muneer
Neelam is currently looking forward to her upcoming project with Ahsan Khan. The actress is super excited about the project, and we can't wait for the serial to air soon to out tv screens.
Let us know your thoughts below in comments section. Stay tuned for latest happenings in Pakistani Showbiz.