Srha Asghar is an actress who cemented her position in the fashion industry by playing a character in the drama "Pyar ke Sadqay".
She entered the entertainment industry in 2015 by appearing in the drama "Khoat"
She has appeared in many dramas playing supporting roles.
Srha Asghar's marriage.

Her portrayal in Pyar Ke Sadqay as Washma was positively rated by audiences as she delivered as powerful a performance as the sister of the main character. The year 2020 might seem dismal to most but for the actress, it is a special year.
Pictures from her Mayoun are circulating over the internet, while she shared her Nikkah look.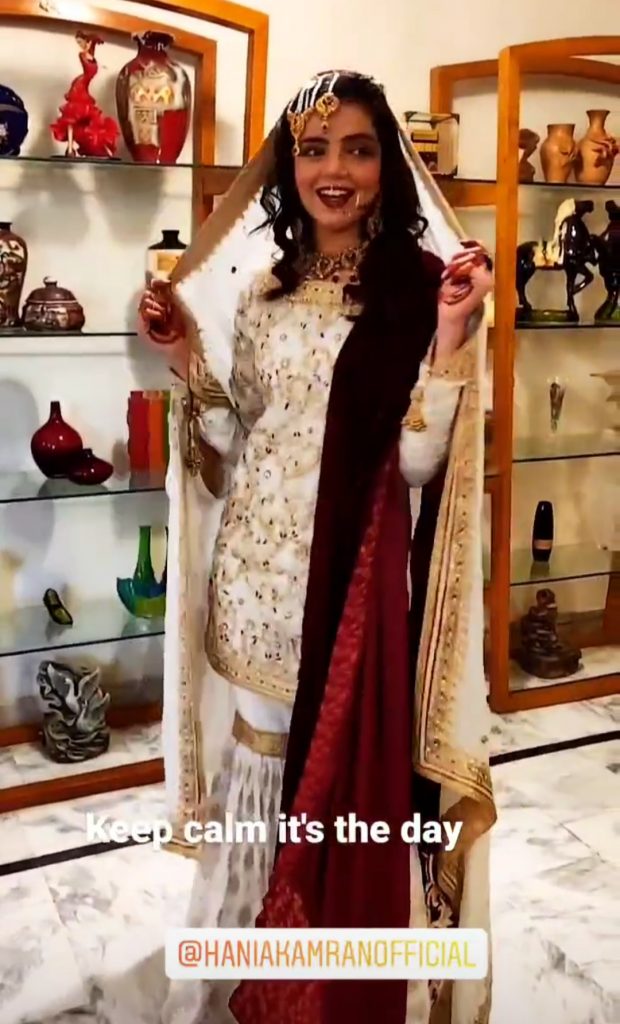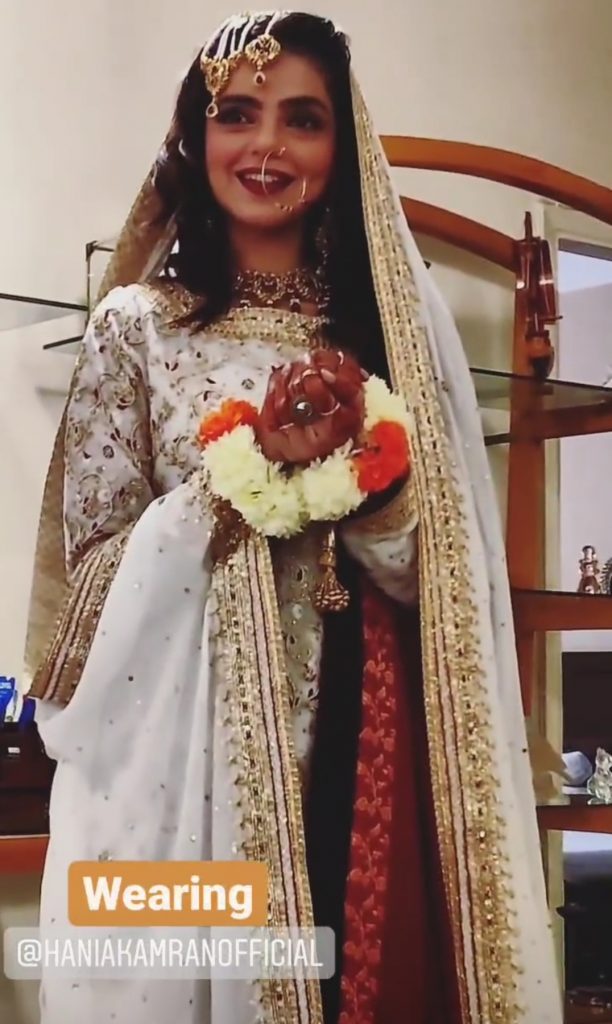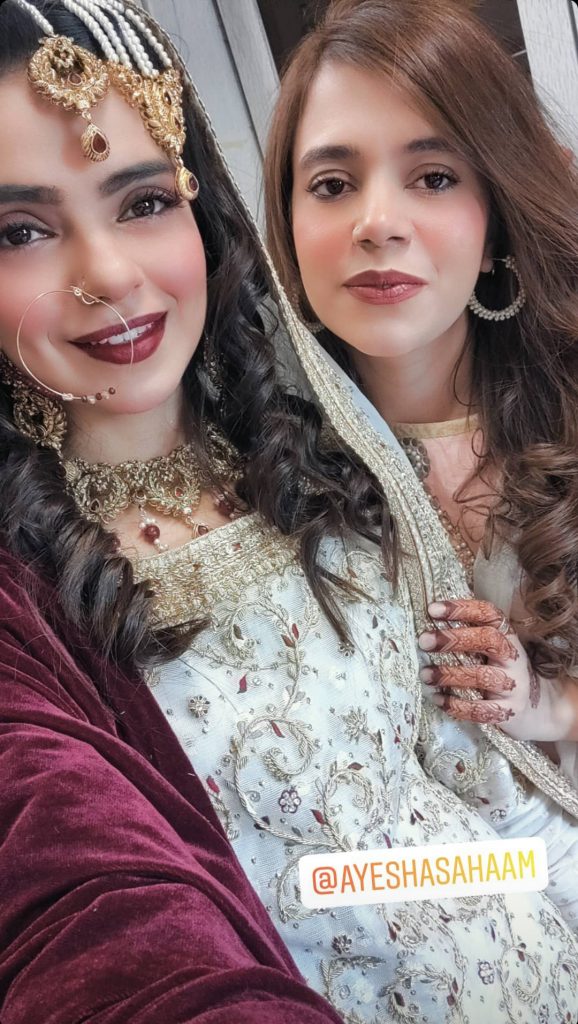 For more news and trends, follow.
What's your Reaction?
Love
0%
Smile
0%
Haha
0%
Sad
0%
Star
0%
Weary
0%