Marriage is a beautiful part of life but not every couple has happy endings like fairy-tales. 5 famous Pakistani celebrity couples who are now divorced and couldn't make it together till the end. We have seen some beautiful marriages in past years but sadly some most loved Pakistani celebrity couples are no longer together!
We have listed below list of celebrity couple who parted ways and living life separately today.
Famous Pakistani Celebrity Couple Divorced
Syra Yousaf & Shehroze Sabzwari
The dotting couple of Pakistani Showbiz Syra Yousaf and Shehroze Sabzwari got divorced in August 2019, the actors announced the separation on social media and ask fans and media to respect their privacy. The duo is also blessed with a beautiful 7-year-old daughter Nooreh.
However, actor Shehroze Sabzwari later married hir rumored girlfriend actress Sadaf Kanwal recently. The actor cleared the air on his social media account that they met after the couple got separated.
Sanam Balooch & Abdullah Farhatullah
Sanam Balooch and Abdullah Farhatullah got married in October 2013, the couple tied the knot in a simple nikah ceremony. The duo had a great relationship but the marriage didn't turn out well for them. The two got separated after a few years of marriage.
The actress got married and is blessed with a cute daughter. Sanam Balooch shared the picture of her daughter on social media and announces a new beginning in her life.
Amina Sheikh & Mohib Mirza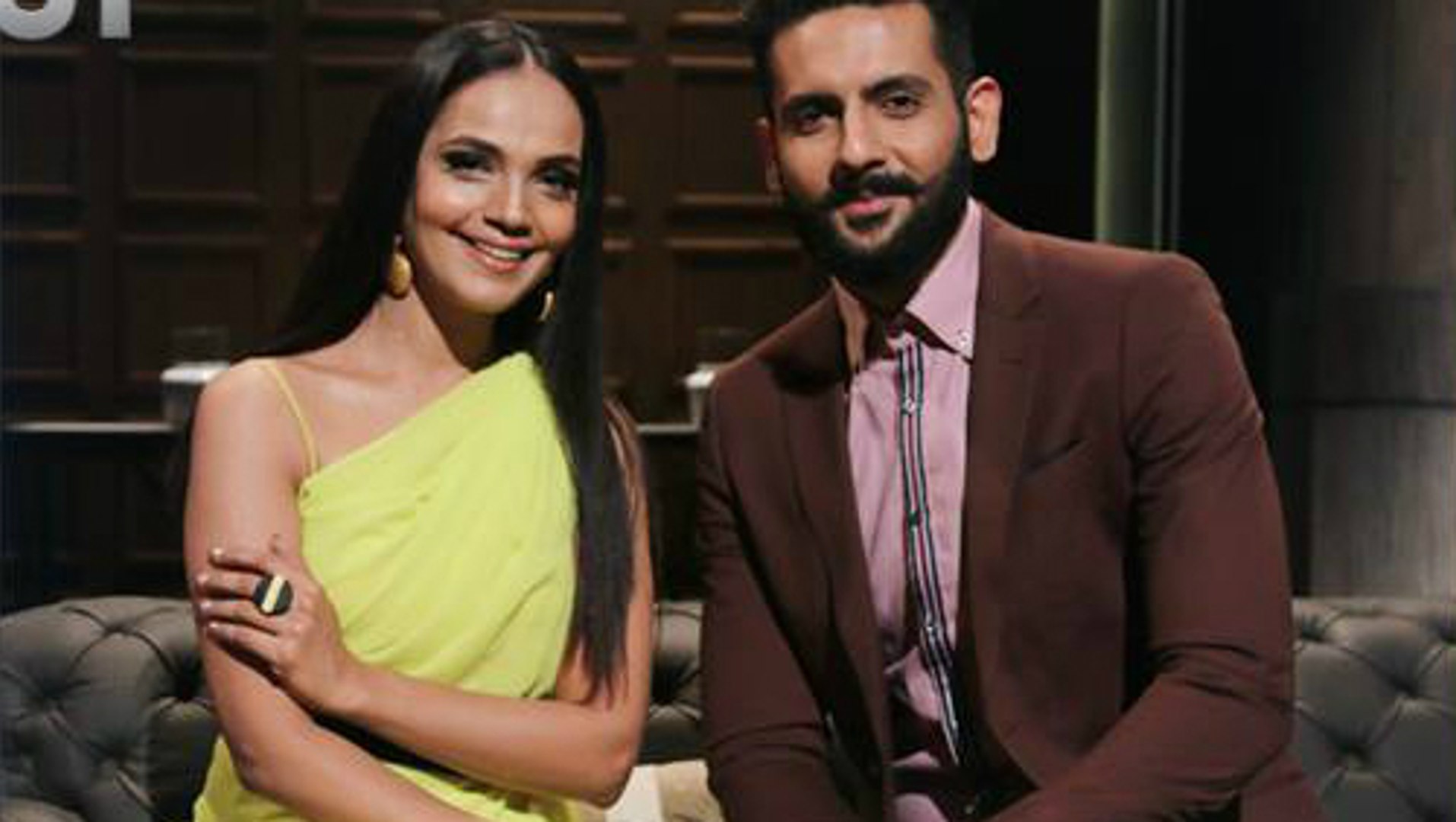 Amina Sheikh and Mohib Mirza got married in 2005, the duo had a great career and are one of the most renowned actors of Pakistan. Unfortunately, the couple got separated in 2019 and both are living life separately. They both are blessed with a daughter named Meissa Mirza.
The actress recently got hitched in a private ceremony and shred the news with fans and loved ones.
Mikaal Zulfiqar & Sara Bhatti
The heartthrob of Pakistani showbiz is also in this list, the actor got married in the early times of his career in 2012. However things didn't turn out well for them and the couple got divorced in 2017, they both are blessed with two beautiful daughters.
Pakistan's top actress Mahira Khan got married in 2007 and is blessed with a beautiful son named Azlan Askari. The couple parted ways in 2015. Rumor has it that the actress will soon be married to Salim Karim. Mahira khan shares a great bond with her son too. Mahira is the top actress of Pakistan get to know her better!
We wish all the famous Pakistani celebrity couples good luck for their future endeavors and hope they'll found real love soon.
Do share your thoughts below in comment section.