Ali Zafar is one of the brightest stars in the entertainment industry and has established himself as the leading actor, musician, and artist by strong performances.
Famous for his musical career which has spanned for over a decade now and was crowned with numerous hits including "Channo", "Chal Dil Meray" and more.
Ali Zafar's upcoming song.
Ali Zafar is once again aiming to captivate you with his upcoming song titled "Allay".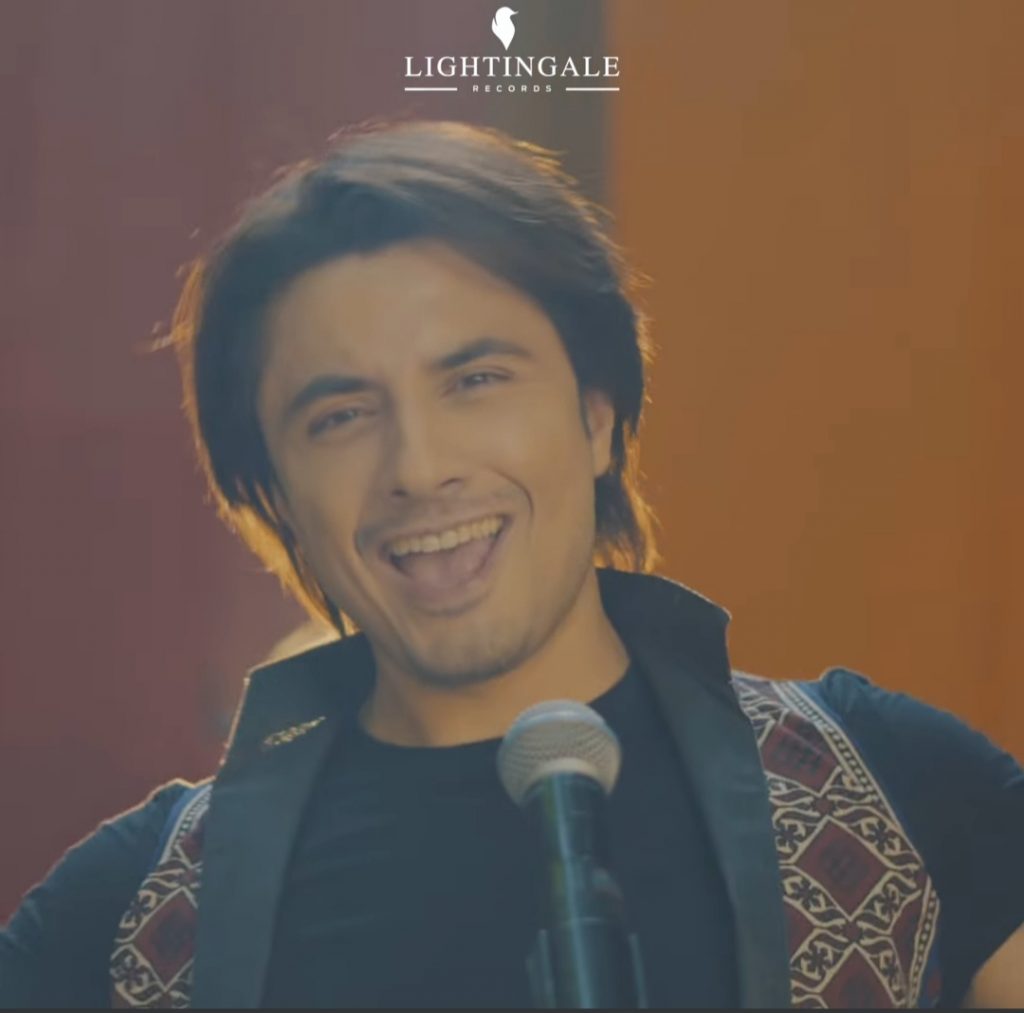 The project features the rockstar and Urooj Fatima which have previously collaborated on the hit song "Laila o Laila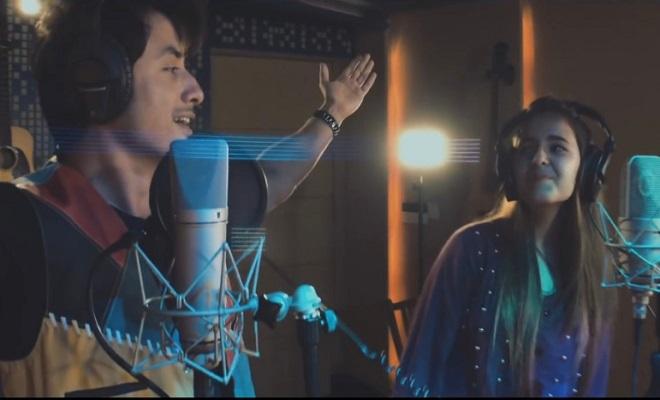 The highlight of the song revolves around the rich Sindhi culture.
The singer presented the project through his social media platforms. The public is already showering the song with love.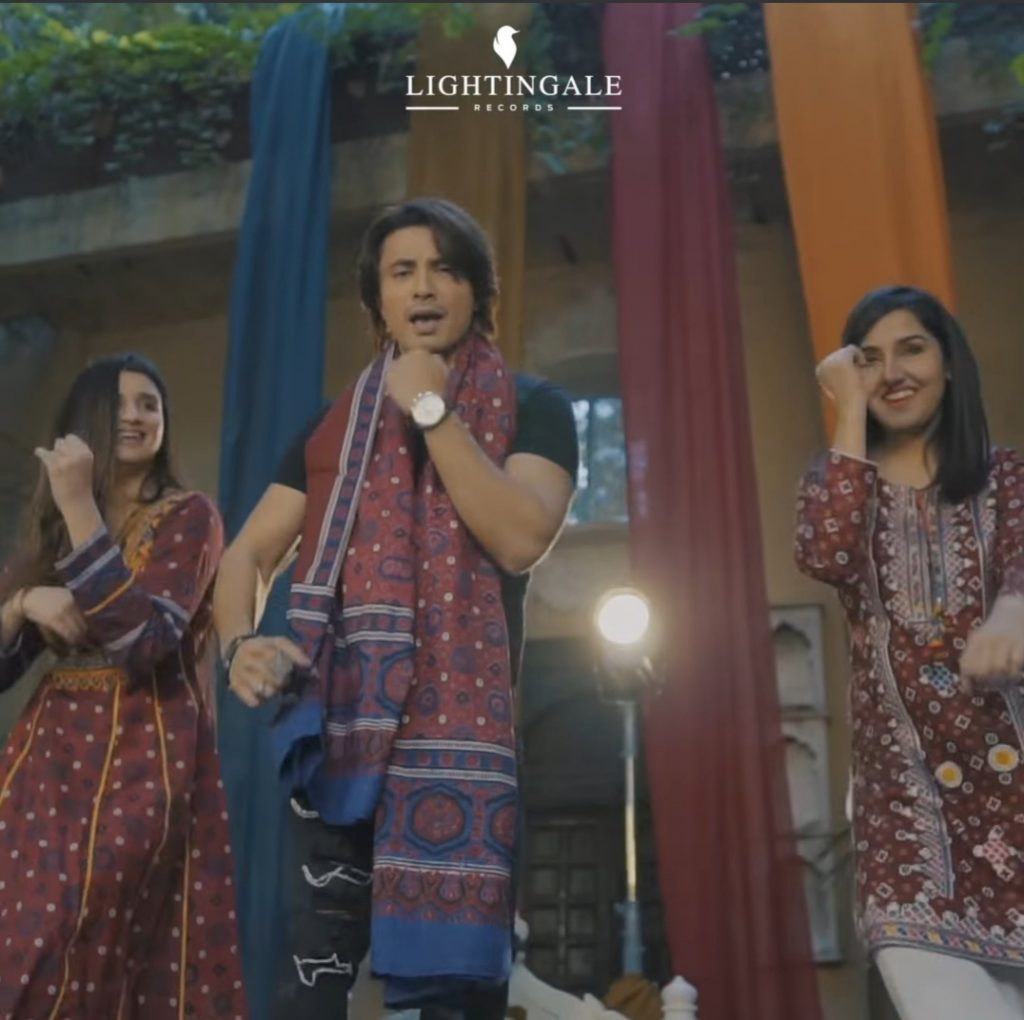 Lets look at the teaser.
For more trends and news, follow.
What's your Reaction?
Love
0%
Smile
0%
Haha
0%
Sad
0%
Star
0%
Weary
0%