Find your zodiac twin in Pakistani celebrities! We have listed the top 10 Date of birth of Pakistani celebrities so that you can get to know your Pakistani celebrities better!
Date of Birth of Pakistani celebrities!
Mahira Khan
Fawad Khan
Maya Ali
Sheheryar Munawar
Mikaal Zulfiqar
Sajal Ali
Bilal Abbas Khan
Yumna Ziadi
Ahad Raza Mir
Sana Javed
– Mahira Khan
Mahira Khan is one of the leading actresses of Pakistani showbiz, she was born in Karachi on 21st December 1984. The actress was raised in Karachi and completed her early education from Karachi. Being born in December, the actress is Sagittarius, and just like her fire sign, Mahira is a fierce, strong, confident, and independent woman.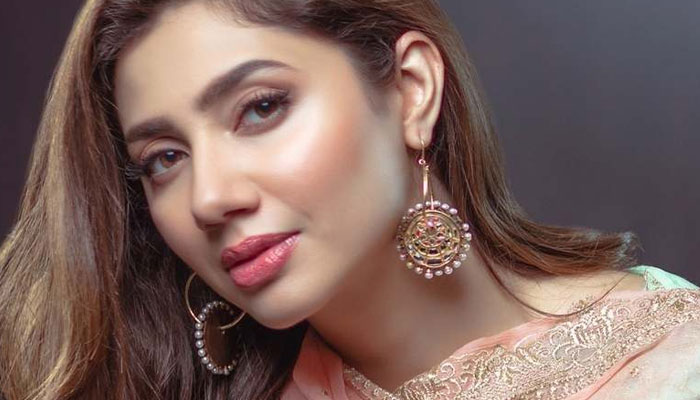 The actress struggled in the early years of career but got her the first break in movie Bol(film), opposite Atif Aslam. Get to know Mahira a bit more!
–Fawad Khan
Fawad Khan is a heartthrob of the Pakistani industry, the actor was born in Lahore on 29 November 1981. Fawad started his career as a singer, the actor later realize his acting talent and made his debut in a sitcom. Born in November the is Sagittarius too and is every girls dream guy, Pakistani girls are crazy about Fawad Khan and his killer looks!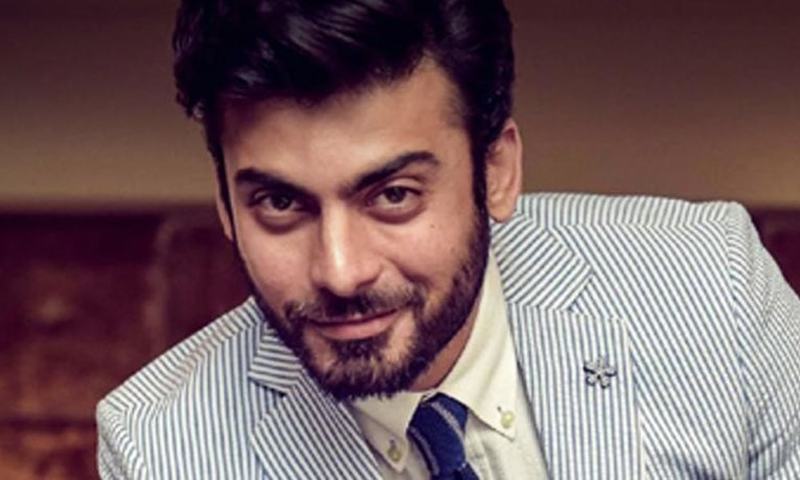 –Maya Ali
Maya Ali was born in Lahore on 27 July 1989, the actress was raised in Lahore and started er career as Vj. The actress made her debut in Hum Tv serial. Born in July, Maya is Leo, and just like her fire sign she is smart, confident, and a very talented actress.
-Sheheryar Munawar
The Parey Hut Love actor, Sheheryar Munawar is one of the finest actors of Pakistani showbiz. The actor was born in Karachi on 9th August 1988. According to his date of birth, the actor is Leo and is a charmer for all the girls.
Sheheryar Munawar made his debut in Hum Tv's drama serial.
–Mikaal Zulfiqar
The Sher Dil(film) actor, Mikaal Zulfiqar is one of the most versatile actors. He was born in the London United Kingdom on 5th September 1981. Born in September the actor is Gemini, he completed his early education in the UK and then moved to Lahore. Mikaal started his career as an appearance in a song. Latest the actor was praised for his acting in drama serials like Alif, Allah aur Isaan, and Ruswai.
–Sajal Ali
Sajal Ali is one of the renowned actresses of Pakistani Showbiz, she even made a Bollywood debut in the movie MoM. Sajal Ali was born on 17th January 1994 Lahore. The actress is Capricon and has recently been married to Ahad Raza Mir. Sajal started her career in 2009 in Geo Tv drama and appeared in one episode. Today, Sajal is considered as one of the best actress in Pakistan.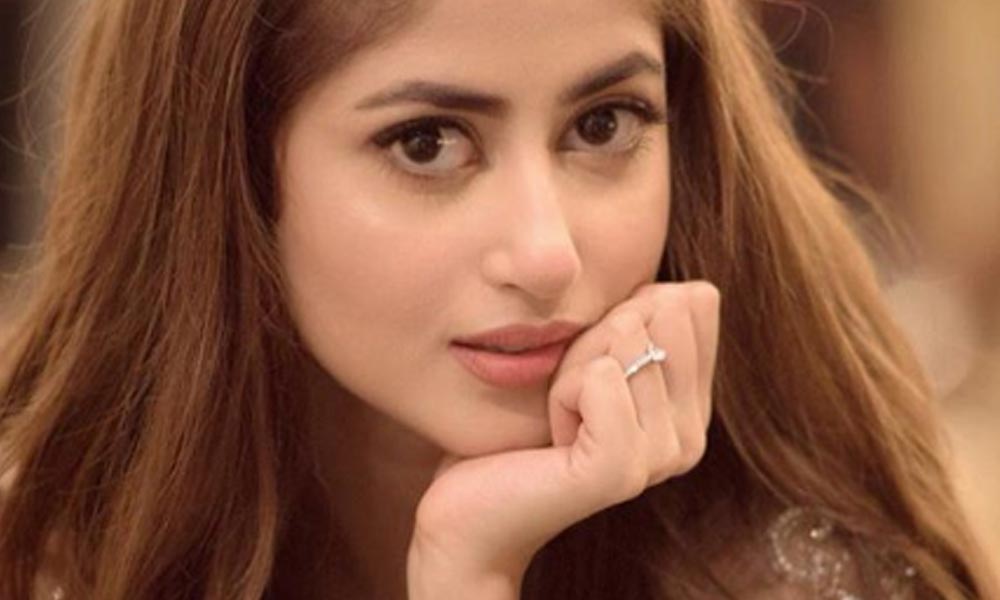 –Bilal Abass Khan
The hearthrob for all young girls Bilal Abass Khan, is powerhouse of talent Bilal Abass was born in Karachi on 4 June 1993. The actor got immense love and fame after drama serial Cheekh aired on Ary Digital. Born in June the actor is Gemini.
–Yumna Ziadi
Yumna Ziadi is one of the leading actresses of Pakistan. Yumna was born in Karachi on 30th July 1989. The actress got fae after er drama serial Guzarish aired on Ary Digital. Yumna started her career in 2013 and shined in all her roles. Born in July Yuma is Leo and is known for the courage to play all kinds of roles.
-Ahad Raza Mir
Ahad Raza Mir was born in Karachi on 29th September 1993, the Canadian-Pakistani actor made his debut in drama serial Sammi. Ahad got fame after his drama serial Yakeen Ka Safar, where he met co-actor Sajal Ali and is married to her now.
Ahad Raza Mir is great actor and according to his zodiac sign he is a Libra. Ahad is dream guy of every girl.
-Sana Javed
Sana Javed was born in Jeddah on 25th March 1993, the actress was raised Karachi. Sana is one of the versatile actresses of Pakistan. She is quite popular among her fans for roles in Khaani and Ruswai.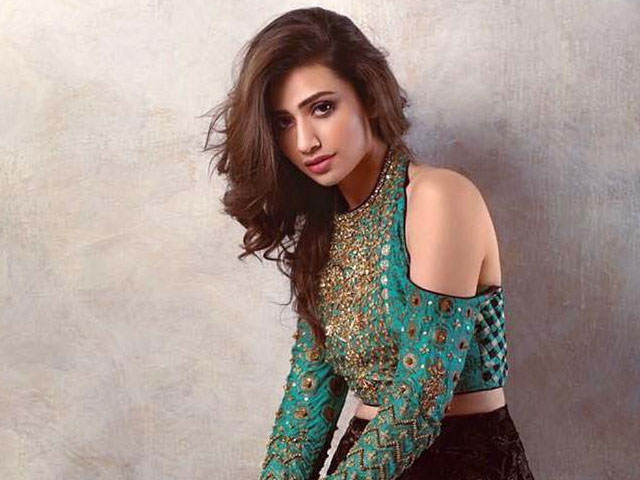 Sana is Aries being born in March. Sana has got some amazing projects lied up for her.
Let s know which celebrity is your birthday twin and if you were able to match date of birth of Pakistani Celebrities as yours.