PEMRA short for (The Pakistan Electronic Media Regulatory Authority) has suppressed the repeat telecasting of two super-hit drama serials "Ishqiya" and "Pyar Ke Saqkey." As we know, these two dramas have been a turnover Dramas for ARY Digital. It engaged millions of fans and followers because of its enormous content and the remarkable acting of our most talented actors.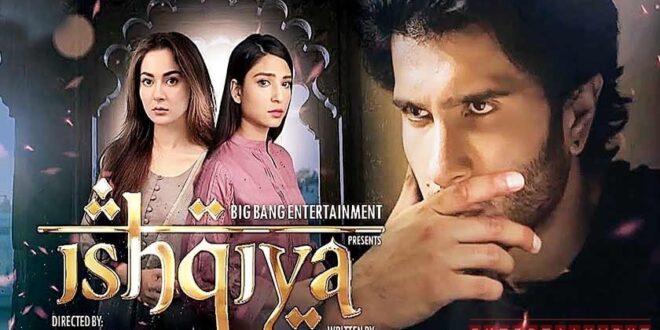 But somehow, to some extent, PEMRA claimed that the drama serials have brought up malicious content for the viewers. So it also breaks down religious values, that's why the step has taken down to stop the repeat telecasting of the drama serials. Both the drama serial was being aired on repeat telecast on ARY Zindagi and HUM Sitary.
DRAMA SERIAL JALANN" ALSO PUT IN CONSIDERATION BY PEMRA
Recently, the drama serial Jalan is airing on ARY Digital. According to Wikipedia, 88% of the people liked this drama serial, but here is the thing the majority doesn't count with the popularity. It is not concerned with the number of people admiring the content. It is about the negativity that is being put up in the drama serial, which is also against the moral values of our society and our religion, says PEMRA.
And due to issue notice, it is also going to be under consideration as people as claimed that the story outline of this drama serial doesn't seem right due to which people are reporting complaints against the drama Jalan and also for shutdown calls as well. Although the prominent leading role of this drama, Jalan 'Minal Khan.' was also being criticized by the audience.
PEMRA has also prohibited the drama channels for practicing and screeing such malicious content to the audience else. Those dramas will also put down and it will be entirely banned without any warnings.
Do you think it was the right step taken by PEMRA? Comment down in the comment section below.