Pakistani celebrities have also seen with their sibling on national television, whereas there are a couple of big names who's siblings also work for the Pakistan showbiz industry. Of course, having a sibling is a gift of god for all of us because this relationship adds a different kind of love, joy, and happiness in your life.
List of Pakistani Celebrities Siblings
Have a look at the list of Famous Pakistani celebrties siblings we have summed up for you:
1. Urwa Hocane & Mawra Hocane
The hocane sisters are one of the most famous and iconic actresses of the showbiz industry. They are simply very astonishing and super-talented. The hocane sisters started their showbiz career from modeling. Urwa Hocane was known to be a VJ earlier also, and both sisters have achieved admiring success on national television. Mawra Hocane has also cast for the Bollywood movie 'Sanam Teri Kasam.' Recently they have launched their brand named '"UXM."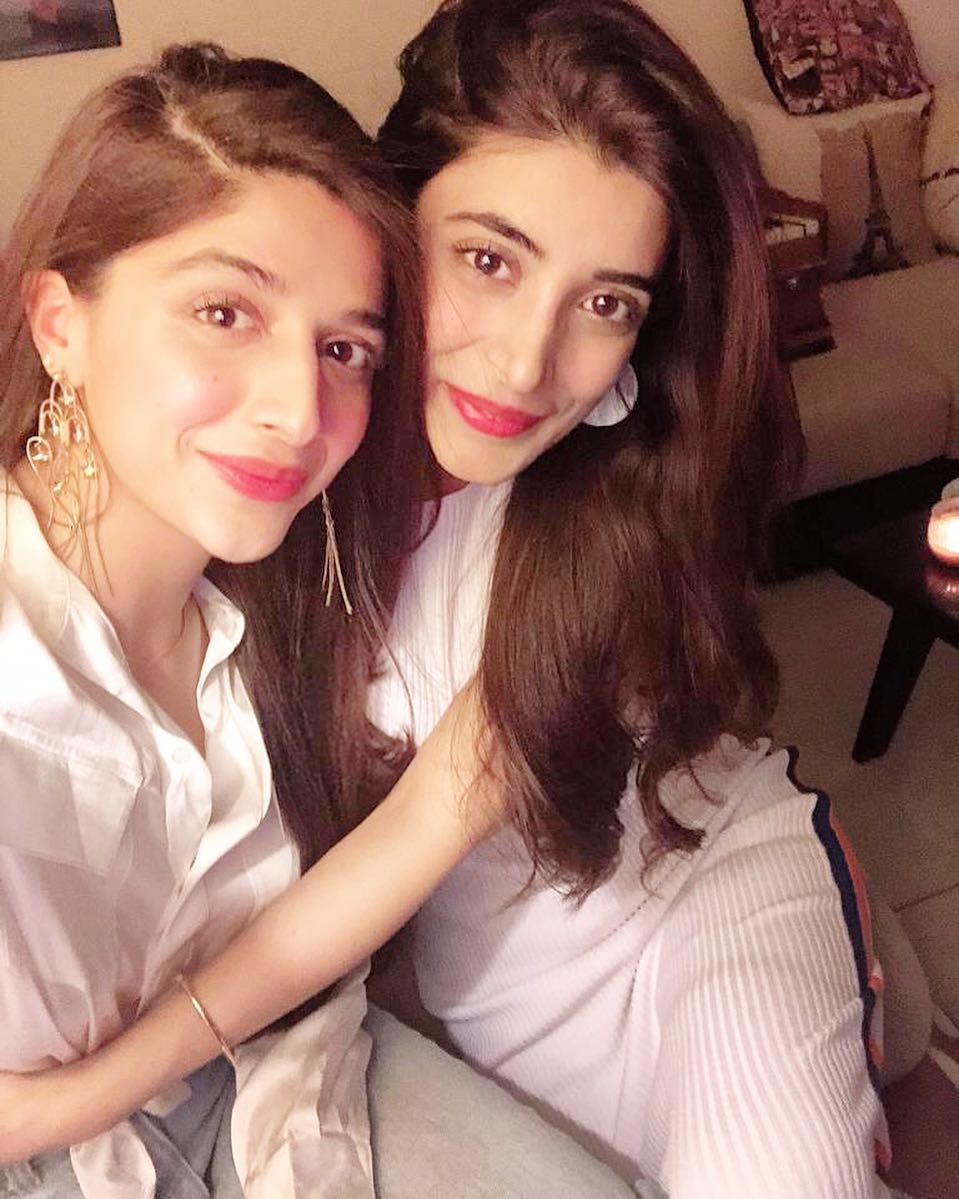 2. Sarah Khan & Noor Zafar Khan
Sarah Khan and Noor Zafar Khan both are one of the famous Pakistani celebrities. No doubt, they are the newbies of the showbiz industry. Although Sarah Khan has attained more success in the drama industry Noor Khan has also being a remarkable actress. Recently in the drama serial, Sabaat Sarah Khan is being praised for his character "Miraal" by her fans and followers while Noor. Zafar Khan also applauded for her role in Preet Na Kariyo Koi.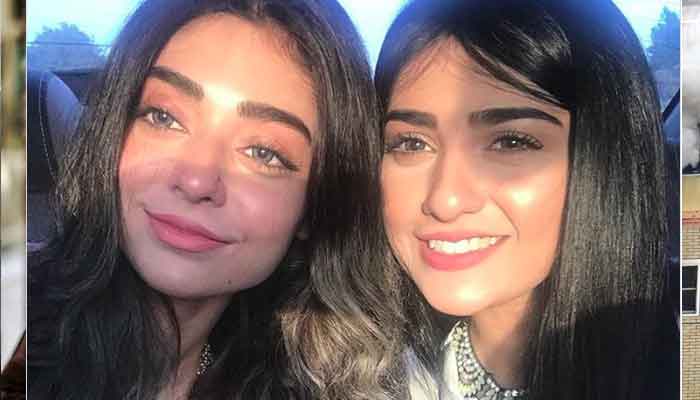 3. Aiman Khan & Minal Khan
Aiman and Minal are the gorgeous twin sisters, and no doubt, their love and affection for each other are being praised by all of us. Aiman and Minal are one of the iconic faces, and they are known for their alluring and sparkling nature. They have also attained success in the Pakistani Drama Industry.
4. Moomal Shiekh & Shahzad Shiekh
Moomal & Shahzad Shiekh are one of the famous siblings "Jodi" of Pakistani Celebrities. Both are iconic and big names of the Pakistani Drama Industry. Shahzad Shiekh has also played a role in the Lollywood film "Karachi sy Lahore," while Moomal Shiekh is an amazing and remarkable actress.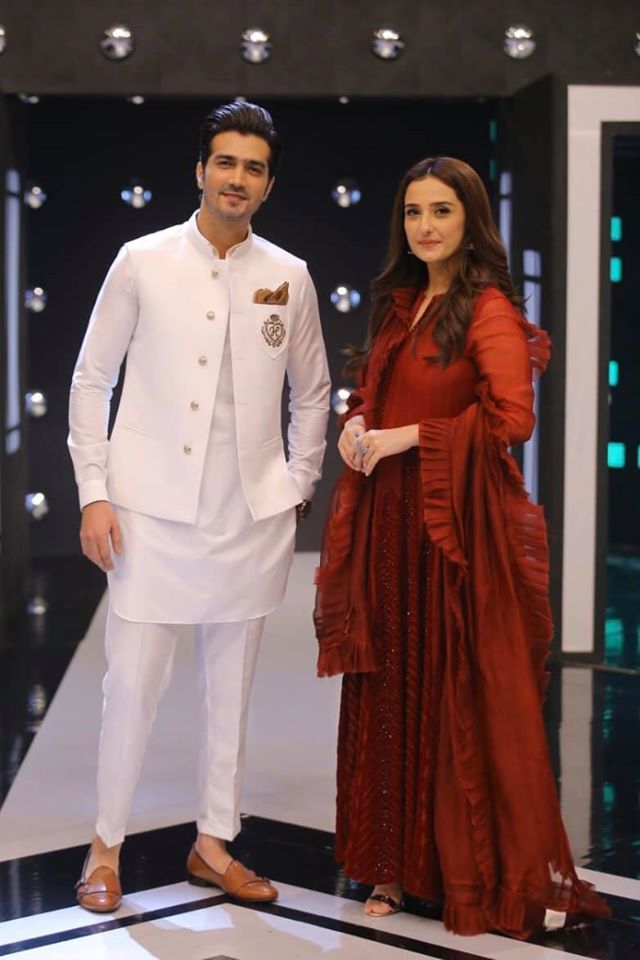 5. Ali Zafar & Danyal Zafar
Ali Zafar and Daniyal Zafar both are the most handsome and famous singers as well as actors in the Pakistan showbiz industry. Both brothers have worked in several projects and commercials in Pakistan, as well as in India.
Have anything to add up? Comment down below!!