Noman Sami and Alizeh Shah are the favorite couples of the Pakistan showbiz industry. They both are super-talented actors as well as they make such a captivating couple together. Noman Sami is one of the iconic and stunning male actors. He is well-known for his performance in Mera Dill Mera Dushman. And on the other hand, Alizeh Shah is one of the youngest and famous actress. There is been a lot going into insight regarding the breakup news of these two. All the social media platforms are highlighting their news of the breakup. But is it true or not? Or it's just all controversy and drama? Well, you will get to know all the details regarding their relationship.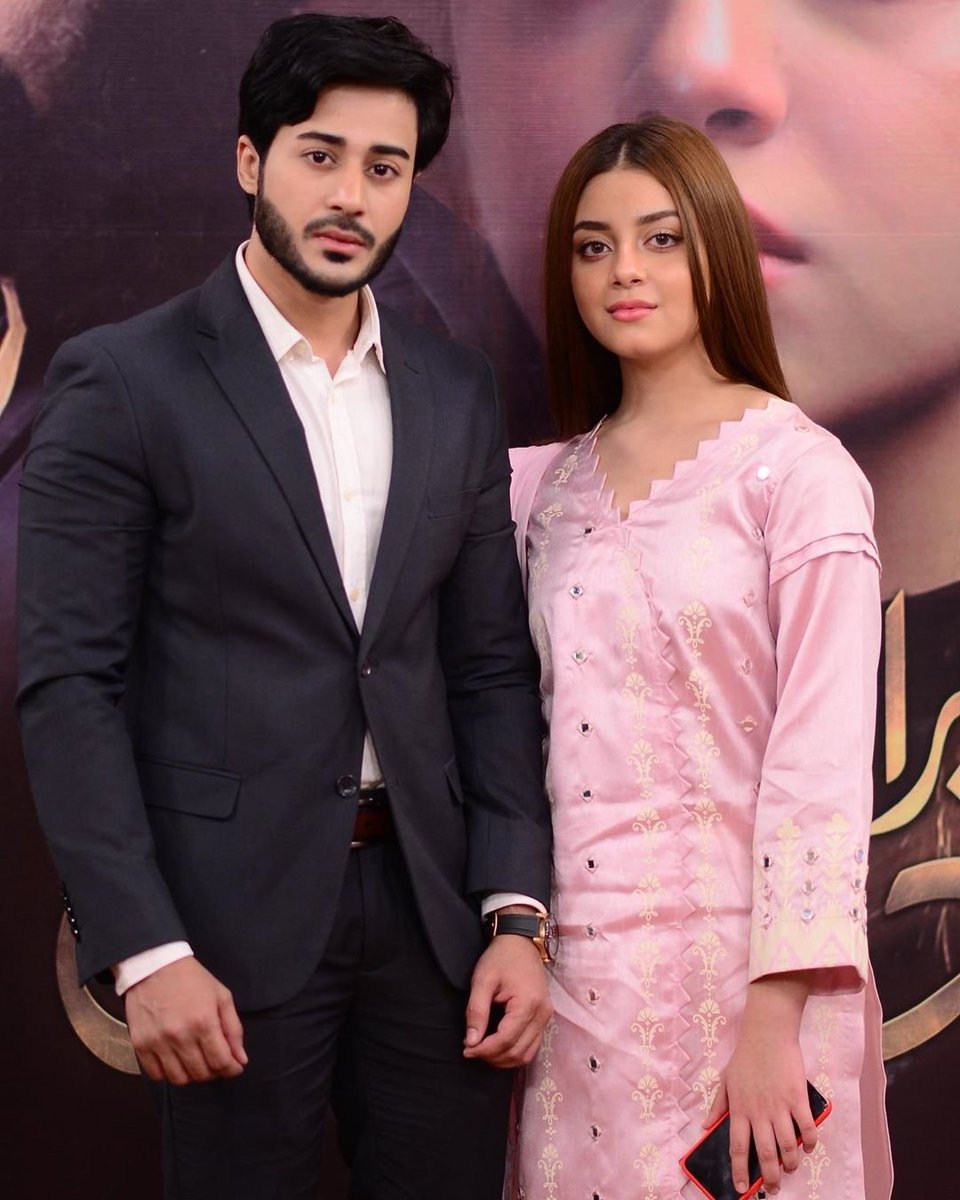 Noman Sami & Alizeh Shah broke up
So, throughout this year we have seen celebrities breaking up, get married, getting divorced, or even turning into new relationships. And there has been another shocking news on the other side of the fence. The youngest couple of our showbiz industry Alizeh Shah and Noman Sami got broke up. Both celebrities have announced the breakup call. Well, we have seen both of them together more than often on social media. All the fans and followers are upset and surprised.
People are making rumors about them whereas, people are also questioning their breakup. What aspects bring in between their relationship? What causes them to fall apart? As Alizeh Shah was concluded the new crush of Pakistani industry. Her beauty and remarkable acting skills are admired by her fans and followers.
Noman Sami also wished Alizeh on her big day sharing old pictures and wishing her happy birthday. Also recently, he shared footage of their drama serial Mera Dill Mera Dushman. As we haven't seen both of them for a long time.
Back in 2019, speculation was made related to their relationship as both the actors were seen together hanging out. They also worked together in a drama serial Mera Dill Mera Dushman. And since then, the controversy and heat boiling up about whether the co-stars of Mera Dill Mera Dushman are dating or not. But alas, after hearing up all the news regarding their affair both the actors revealed that they are dating each other. Now presently, the couple called it off.
There was also another rumor in the air about Alizeh Shah and Noman Sami unfollowing each other on Instagram. Which gave us a clear hint about the end of their relationship as well. Not only this, but they also removed their ship names that were "Alino" and "Noamzeh" from their Instagram bios too. And then all their fans and followers making up breakup news and spreading rumors about them. But we can't push on the details till the time the couple calls it up official breakup news. So we still are not sure if they are still together or not.
Do you also believe that Noman and Alizeh are not together anymore? Or they still are dating ? Share your views in the comment section below.