Tik Tok Star Jannat Mirza will appear with actor Ali Josh. It's the first time Jannat Mirza is appearing in any Music Video. Before Jannat Mizra, Tik Tok star Areeka Haq appeared in Music Video of Asim Azhar. Areeka Asim was bullied for being in the video. Now its second time a TikTok Star is appearing in Music Video of famous singers. Bilal Saeed announced to release his New Music video "Shayar" by Sarmad Qadeer.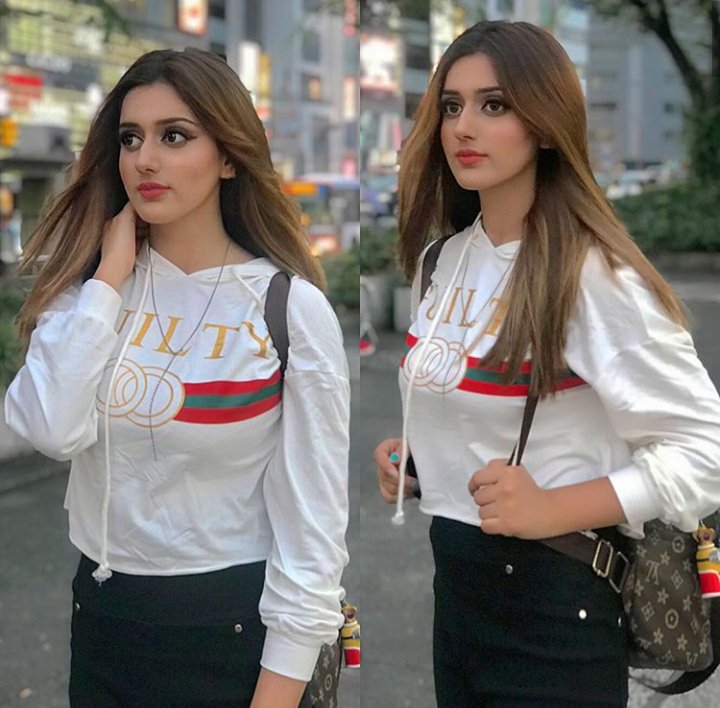 Bilal Saeed is releasing the new Music Video "Shayar" on the 10th of July 2020. He shared the news on his new song released on his social media account. About Shayar Bilal Saeed wrote "It's about a poet's journey that is torn between dream and reality. It's about a journey to Dream's like reality." Bilal Saeed's Fans are very excited about his new music video By Sarmad Qadeer.
Jannat Mirza is a top famous Pakistani Tik Tok star who around 7.3 million fans on Tik Tok. Jannat also has a huge fan following on Instagram. She is famous for her music Tik Tok videos. Jannat Mirza is an exceptionally beautiful girl. Jannat shared the news of Music Video "Shayar". Jannat Mirza is appearing in a Music video with any actor for the first time. Jannat got many offers from Bollywood and Lollywood but she refused to work due to personal reasons.
Tik Tok Star has a huge fan following. But haters and trollers are always active to degrade Tik Tok stars. Areeka Haq famous Pakistani Tik Tok Star with around 5 million followers faced backslash for appearing in Asim Azhar's Music video. It seems like some people don't want Tik Tok stars to see in the showbiz industry. But talent should never be ignored and talented young social media stars should be given a chance to prove themselves.